Learn the challenges ahead and how to navigate them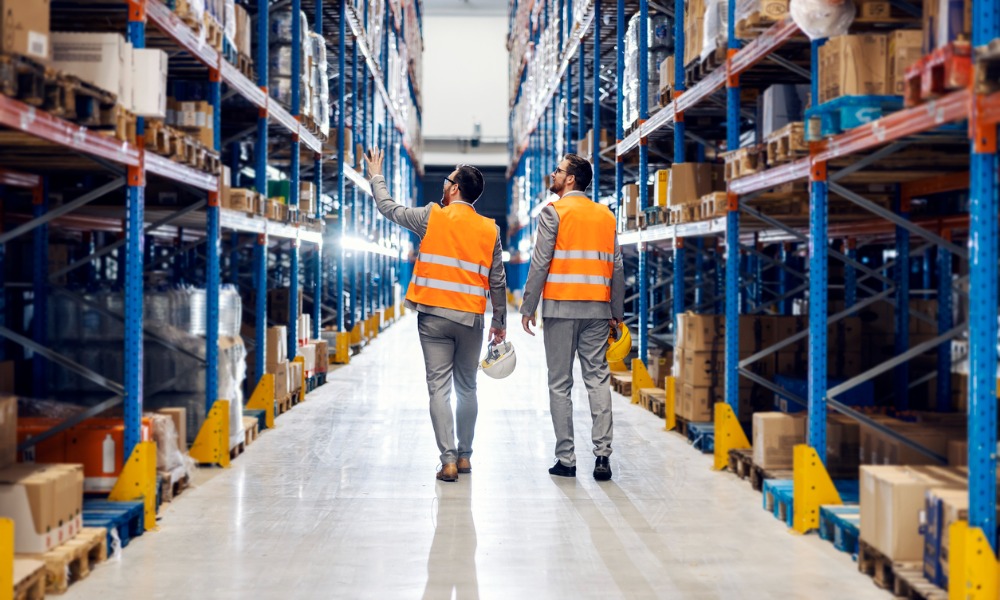 The Manufacturing Trends Report 2023, recently released by the Canadian Manufacturers & Exporters (CM&E), sheds light on critical challenges facing Canada's manufacturing sector and provides key strategies to address them.
Labour Shortage
The report reveals a significant labour shortage in Canadian manufacturing, with 200,000 unfilled positions due to a lack of qualified candidates. By 2030, this shortfall is predicted to reach 600,000 positions. Factors contributing to this issue include an aging workforce and a historical perception of manufacturing as low-paying and high-risk.
Manufacturers are responding by offering competitive benefits and retirement packages to attract and retain talent. Additionally, investments in training and development programs are on the rise to upskill the existing workforce.
Adapting to an Evolving Workforce
Advancements in automation and technology have created a skills gap in the sector. To remain competitive, manufacturers must invest in employee development, which not only enhances skills but also boosts engagement and loyalty.
Employers are also encouraged to invest in employee health through comprehensive disability and healthcare programs, ensuring access to medical services and promoting well-being.
Navigating Supply Chain Challenges
The report highlights supply chain disruptions, increased shipping costs, and delays as major concerns. To address these challenges, manufacturers can explore on-shoring, near-shoring, and diversifying their supplier pool.
Safety professionals and their colleagues in human resources play a crucial role in these efforts by identifying suitable manufacturing locations, evaluating sourcing strategies, and fostering organizational resilience.
Leveraging Data for Performance
Data analysis is pivotal in understanding employee health and wellness. Professionals can collaborate with benefits consulting partners to leverage claims data for targeted interventions and cost-saving opportunities within benefits programs.
The Manufacturing Trends Report 2023 underscores the urgency of addressing labor shortages, adapting to changing workforce needs, and navigating supply chain disruptions. By implementing these strategies, Canadian manufacturers can thrive in a rapidly evolving industry.