It's the third conviction in six years for THS Industries Inc.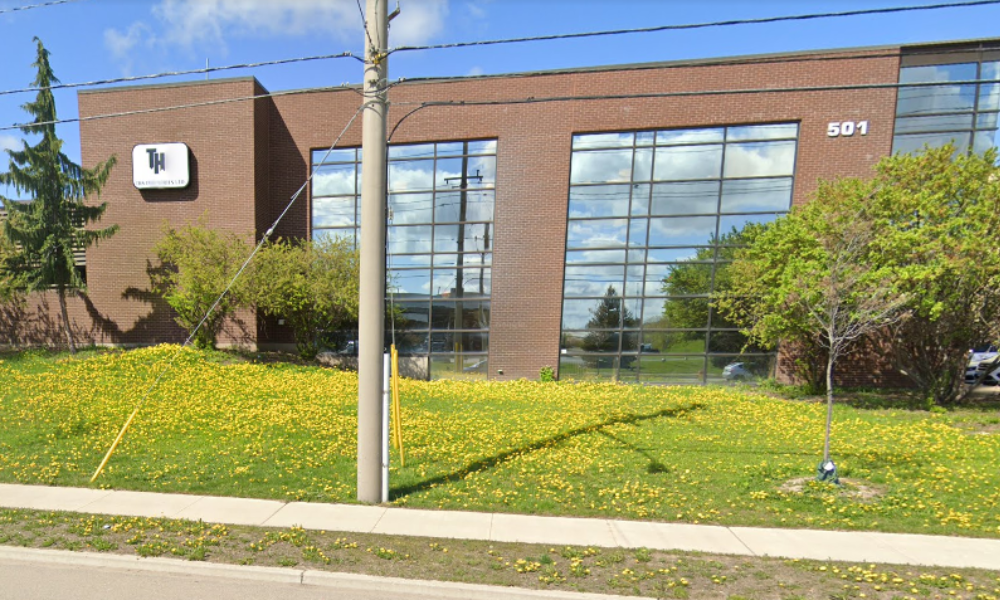 A nail manufacturer and the company's CEO have been fined for a combined $100,000 for not properly guarding nail-maker machines.
THS Industries Inc. was fined $85,000 and CEO Xiaoye He was fine $15,000 after pleading guilty to multiple violations of the Occupational Health and Safety Act. It's the third conviction in six years for the Kitchener-based company.
Ministry of Labour investigators visited THS Industries on December 22, 2021, "to investigate an anonymous complaint that workers were bypassing machine guarding devices on nail-maker machines," reads a release from the ministry.
They discovered unfixed access gates on several machines, even though section 25 of the Regulation for Industrial Establishments states in-running nip hazards or any part of a machine that can endanger the safety of a worker must be equipped with a guard or other device that prevents access to the pinch point.
"In one case, a worker was seen working inside an open access gate of a running machine. In another case, a machine's lid was open while the machine was running," states the Ministry of Labour, which says inspectors also found "fixed guards had been removed around a significant number of nail-maker machines and at multiple locations on each machine."
The ministry says the company and the CEO failed to take all reasonable care to ensure equipment, materials, and protective devices were provided for nail-maker machines.
The court also imposed a 25 percent victim fine surcharge, which is credited to a special government fund to assist victims of crime.