Man died in forklift accident at ReVital Polymers Inc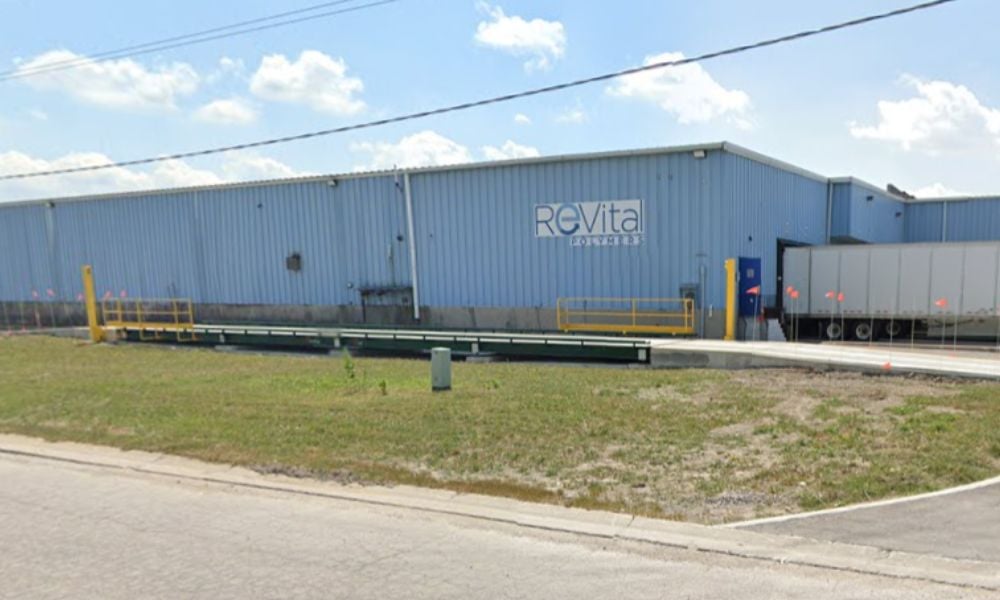 ReVital Polymers Inc., a plastics processing company in Sarnia, Ontario is now facing charges under Ontario's Occupational Health and Safety Act after a fatal workplace accident last summer.
The incident happened on June 24, 2022, at ReVital Polymers Inc. The worker suffered crush injuries from a piece of machinery. On June 28, 2022, the worker died from their injuries.
The Ministry of Labour, Immigration, Training and Skills Development launched an investigation and earlier this summer it brought charges against ReVital Polymers Inc. In a statement to Canadian Occupational Safety, the ministry outlined the charges, which show the company faces four counts alleging it failed to prioritize worker safety:
Failure to provide information, instruction, and supervision to protect the health and safety of a worker.
Failure to take every reasonable precaution to protect a worker, given the circumstances.
Two counts of failing to ensure that the measures and procedures prescribed by regulations were carried out in the workplace.
Due to the matter being before the courts, the ministry is unable to provide further comments.
According to the Sarnia Observer, Melissa Boucher and her daughter Triniti Boucher, took part in a National Day of Mourning ceremony in Sarnia to remember those who have been injured or killed while on the job. The mother told the local news outlet they placed flowers in memory of her husband, Dan Boucher, who died in a forklift accident at ReVital Polymers last summer.
Forklifts are a common hazard in many industries that needs to be mitigated.
According to information from the company's website, ReVital Polymers Inc. operates a recovery facility specializing in processing post-consumer rigid plastic packaging. The charges brought against the company highlight the necessity for businesses to prioritize the safety and well-being of their employees while conducting operations.