Man in his 50s was 'working inside machinery' at time of incident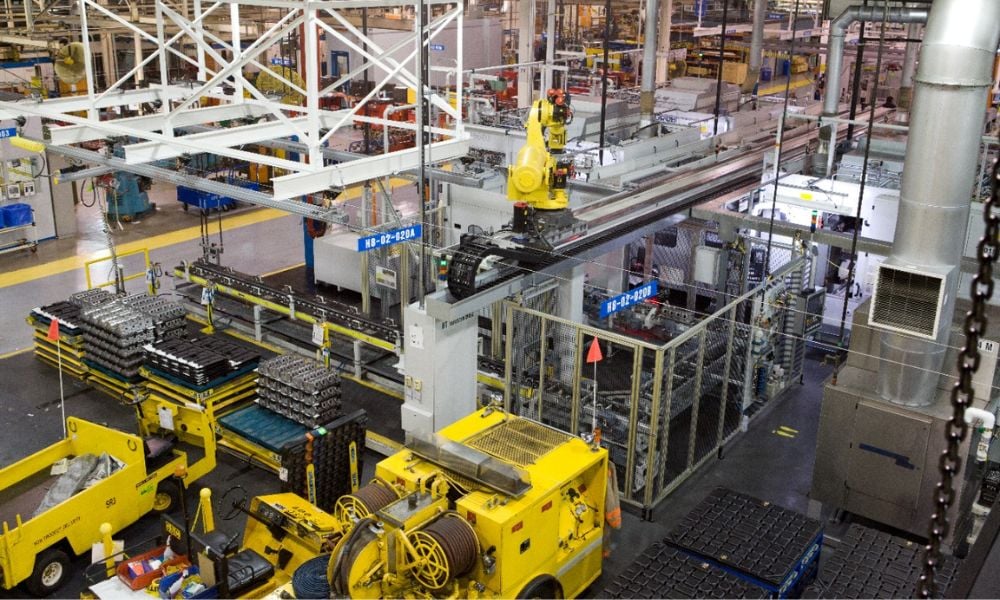 A worker at a General Motors plant in St. Catharines, Ontario needed to be airlifted to hospital following a workplace incident.
It happened Tuesday morning at the General Motors of Canada's Propulsion Plant. Emergency services were called after a report of an injured worker.
Niagara Regional Police say when they got to the plant, paramedics were already trying to help.
"When officers arrived on scene the male worker in his 50s, was being treated by Niagara EMS paramedics for serious injuries," police told local news outlet CP24.
The Orgne air ambulance transported the worker to hospital.
"The circumstances of the injury remains under investigation. The Ministry of Labour has been notified and has commenced an investigation as they will be the lead agency."
In a statement to Canadian Occupational Safety the Ministry of Labour says an inspector has been assigned and "it was reported a worker was injured while working inside machinery."
General Motors issued a statement saying it is aware of the "serious safety incident."
The company says "safety is our overriding priority," and claims it will cooperate with the Ministry of Labour investigation.