Province plans to start immunizations from next week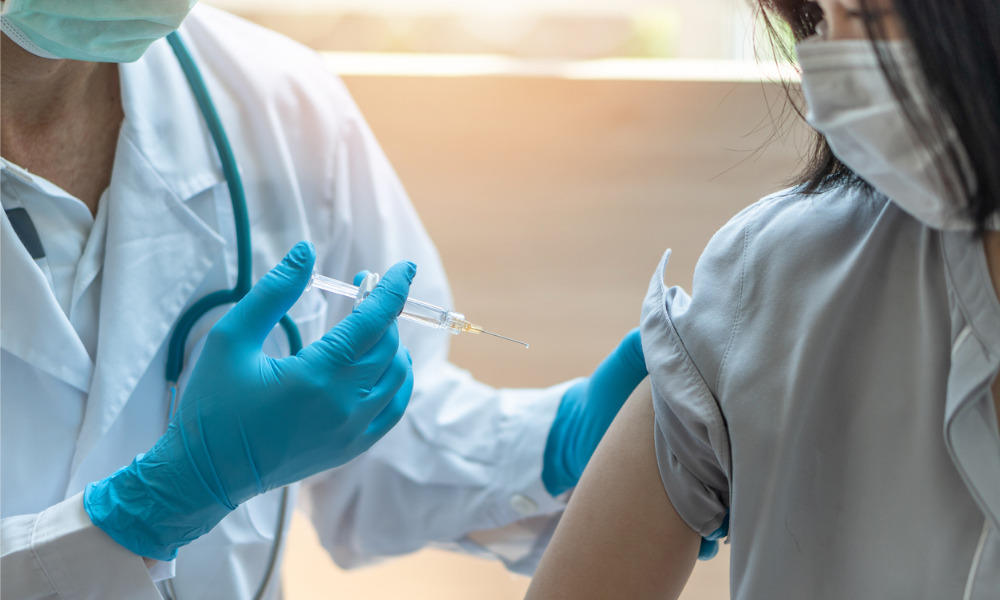 This week, Alberta announced that 3,900 doses of Pfizer vaccine will arrive in Alberta from the week of Dec. 14. These first immunizations will focus on healthcare workers and the most vulnerable Albertans, who care for critically ill patients.
"Alberta is ready to begin delivering this vaccine quickly and safely. We are focusing first on workers who are crucial to protecting Albertans and will start immunizing residents in long-term care, seniors and others in the weeks ahead as soon as the vaccine can be transported off-site," said Tyler Shandro, Alberta's minister of health.
The vaccine, which has been approved by Health Canada, will be administered on-site at dedicated vaccine sites. At this point in time, shipments cannot be transported to facilities such as long-term care homes. As part of this 'Phase 1', the Alberta government says that it aims to start immunizing seniors and other vulnerable groups from early 2021 as soon as it can transport the vaccines to off-site locations.
Those groups concerned by 'Phase 1' include seniors aged 75 and over, on-reserve First Nations individuals, on-settlement Metis seniors (aged 65 and older) and healthcare workers who would be most likely to transmit the virus to high-risk patients.
To assist with the immunization roll out, ultra-cold freezers needed for the Pfizer vaccine have been installed in eight locations throughout Alberta. 'Phase 2' will likely begin in April 2021.