3 calculators help determine risk, rest regimens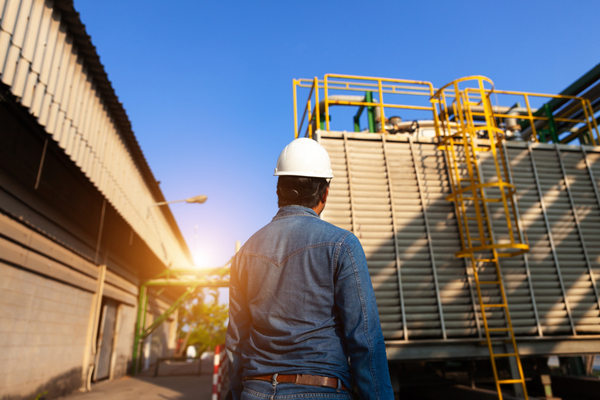 The Institut de recherche Robert-Sauvé en santé et en sécurité du travail (IRSST) in Montreal has just posted new digital versions of its heat stress tools Available in both French and English, the three diagnostic tools help employers understand the risks associated with extreme heat in the workplace.
The first tool, Calculating Corrected Air Temperature, is essentially a redevelopment of the content of the third edition of the CNESST pamphlet Travailler à la chaleur... Attention! It lets safety professionals make a quick calculation of the heat risk using a simple thermometer or a psychrometer. The result is displayed along with hydration instructions and suggested preventive measures.
The second tool, Calculating Alternate Work/Rest Regimen according to ROHS (Regulation respecting Occupational Health and Safety), is based on Quebec regulations.
"It requires the use of a three-globe thermometer and a good understanding of the regulations. This app is intended primarily for occupational health and safety professionals," said certified occupational hygienist Capucine Ouellet, of the IRSST's research and expertise department.
The third tool, Calculating Alternate Work/Rest Regimen according to ACGIH, is very similar to the second one. It is slightly more sophisticated, however, as it uses more variables in its calculation, including a corrective factor for the type of clothing worn and an action limit that takes the worker's level of acclimatization into account, IRSST said. The tools can be accessed here.
"These tools can be used by people working indoors or outdoors. The new online versions are much more user-friendly," notes Ouellet.
According to Quebec's workers' compensation board, the CNESST, an average of 24 workers in Quebec suffer from heat stroke in the workplace every year.