Lower back pain most common ailment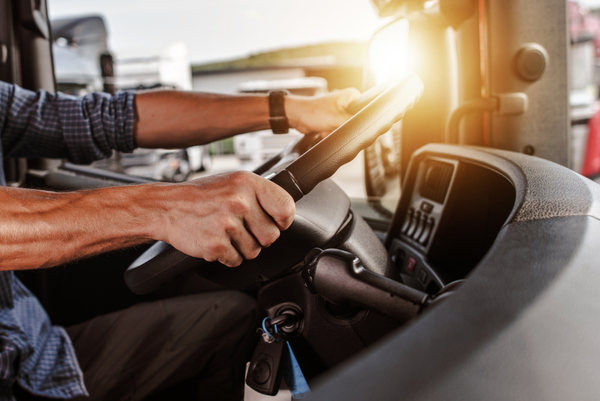 Almost 60 per cent of truck drivers report experiencing musculoskeletal (MSD) pain and discomfort on the job, according to a recent study.
"Given the fact that MSDs account for nearly one-half of all work-related illnesses and the transportation sector makes up a significant portion of that, understanding the risk factors associated with musculoskeletal disorders is important," said the lead author of the study, Sonja Senthanar, a doctoral candidate in the School of Public Health and Health Systems at the University of Waterloo in Ontario.
According to the Ontario Ministry of Transportation, truck driving is the second most common occupation in Canada, employing nearly one in 35 males between the ages of 20 and 64.
Public health researchers at the University of Waterloo surveyed 107 male truck drivers passing through two popular highway stops in southern Ontario and found that 57 per cent had experienced musculoskeletal pain and discomfort, especially low back pain.
They found an association between this pain and discomfort and specific risk factors, including organizational safety climate, level of risk associated with the job, exhaustion from work tasks, being married and having higher education levels — the latter two likely associated with an increased awareness of symptoms.
A number of large Canadian carriers have already adopted programs that take a holistic approach to worker health and safety, which include reducing vibration exposures through improved seating, modifying workloads and physical tasks, as well as promoting the overall wellness of drivers by encouraging physical activity and healthy eating.
This news brief originally appeared in the February/March 2019 issue of COS.