Mandate will remain for workers in long-term care homes, however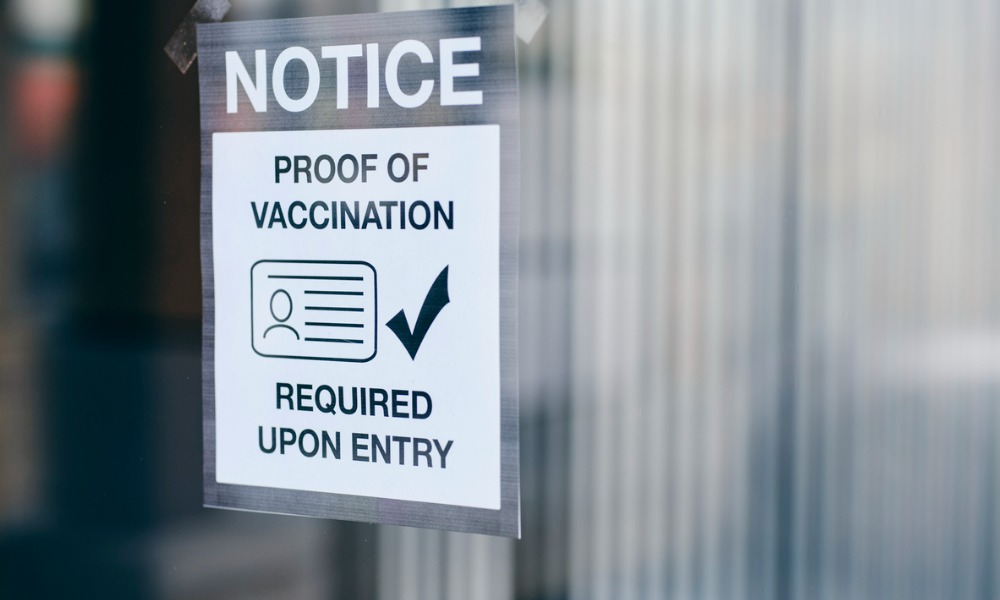 Premier Doug Ford announced on Monday that Ontario would be ending its vaccine certificate system on March 1, which is when capacity limits will also be lifted.
"The extraordinary measures that we introduced during this pandemic were always intended as a last resort. I stood at this very podium and promised you that these tools would only be used for as long as they were absolutely necessary and not one day longer. The removal of these measures has always been our objective," says Ford.
The exception to this is that vaccine mandates for staff in long-term care home will be maintained.
The news comes as public health indicators have been improving. Ontario has decided to fast-track previously announced steps to lift restrictions, this includes moving the next step of the province's re-opening plans to Thursday this week.
On Thursday, social gathering limits will be able to increase to 50 people indoors and 100 people outdoors. In addition, capacity limits will be removed in restaurants, bars, gyms, movie theatres and other similar locations. Capacity limits will be extended in grocery stories, pharmacies and retail stores.
Then, On March 1, all remaining capacity limits will be lifted in remaining indoor public settings. Proof-of-vaccination requirements will also end.
What does this mean for employers?
Already, provisions requiring employees to work from home have been dropped. With Ford's new announcement, employers will be looking at how they can safely bring larger numbers of workers back to the office.
Nevertheless, health and safety experts have called for caution. Speaking with COS, Catherine Bergeron, Health and Safety Team Lead, Peninsula Canada, said that employers need to do a risk assessment before proceeding with any kind of return-to-work plans.
Despite encouraging numbers, COVID variants remain a threat and Bergeron said that despite restrictions loosening, "it's really important to double the efforts and proceed cautiously".