'Bed bugs pose a serious health and safety issue for employees'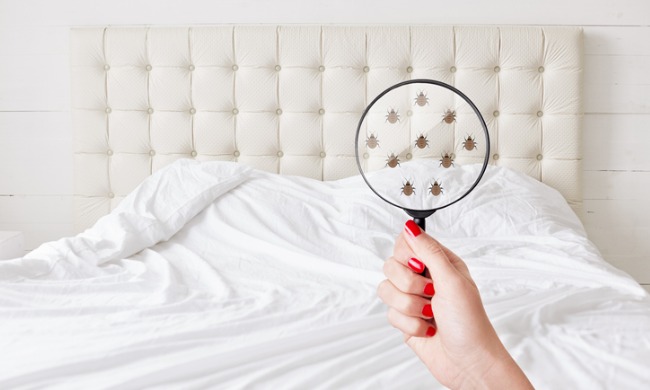 Bed bugs have become a serious problem in federal government buildings and this issue needs to be addressed immediately, says the Public Service Alliance of Canada (PSAC).
According to the union, the bugs have recently been found in federal buildings in Ottawa, Gatineau, Montreal, Hamilton, Toronto and Winnipeg.
"The federal government needs to take concrete steps to deal with an outbreak of bed bugs that is affecting workers in federal buildings across Canada," PSAC said in a release. "Bed bugs pose a serious health and safety issue for employees."
The union wants the government to inspect all buildings for bed bugs and it does not want employees to be obligated to return to their workplace after fumigation until a follow-up inspection has been conducted with their union and joint health and safety committee.
PSAC wants the government to allow employees to work from home where possible during the outbreak and it wants the feds to cover all fumigation expenses for federal employees who find bed bugs in their homes if they work in a building where bed bugs were found.
It also recommends that training be provided on how to identify and report the signs of bed bugs at work.
Bed bugs are about the size of apple seeds. The eggs are white, found in clusters and are about the size of a pin head. Bed bugs hide in very small places such as cracks, crevices, electrical outlets, box springs, bed frames, headboards, behind wallpaper or in any other objects around a bed or on the floor. They move very quickly and can travel through hallways, plumbing and electrical lines.