Includes reminder about hearing test, wearing PPE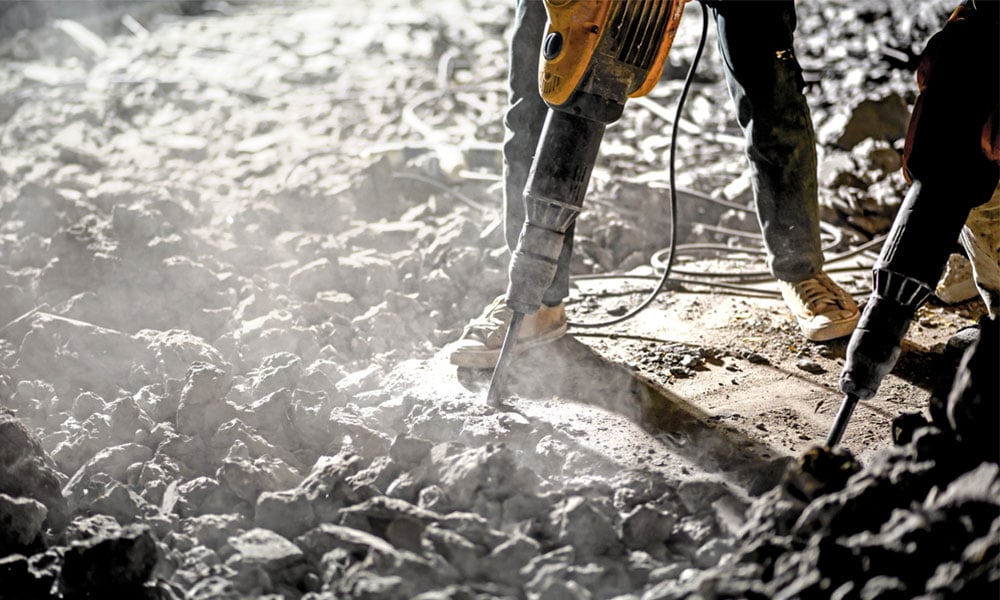 A new bulletin from WorkSafeBC helps workers and employers identify the types of hearing protection needed to protect against exposure to noise in construction work.
"As a worker in the construction industry, you're exposed to hazardous levels of noise on the job," the bulletin says.
It details the maximum allowable unprotected exposure time for different noise levels per day as well as the noise level ranges for different equipment on a construction site.
"To understand the risk you face, it's important to know how loud your work environment is and how long you're working in it," WorkSafeBC said. "The risk of hearing loss depends on the noise level and how long you're exposed to it. Working in higher noise levels for a short time can cause the same harm to your hearing as working in lower noise levels for a long time."
How loud is it? — Construction also includes reminders for employees to participate in hearing tests and wear hearing protection while at work. It also includes links to other resources that can help workers in the industry.