Dedicated review team will examine claims filed since 2004 that were previously not allowed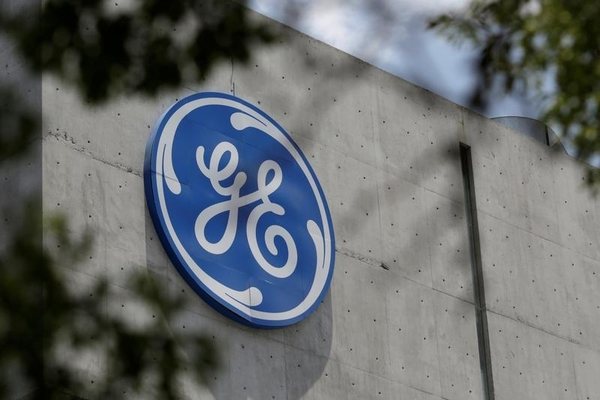 The Workplace Safety and Insurance Board (WSIB) announced today that a dedicated review team will re-examine more than 250 claims filed since 2004 that had not previously been allowed.

"We want to make sure we are applying the latest science and evidence to make decisions about these claims," said Armando Fatigati, WSIB vice president of complex claims. "The Peterborough community has presented information that helps clarify the exposures people had to various chemicals and substances. We'll be looking at what they were exposed to, how much of it they were exposed to and how long people were exposed to these chemicals and substances."

The review will look at both cancer and non-cancer related claims and will be focused on: Some types of cancers where updated scientific research supports linkages between specific levels of chemical exposures and specific illnesses; claims where advances in technology may allow next-of-kin to be identified who had previously not been; and claims where a greater understanding of the intensity of exposure and/or number of agents exposed to, may impact the decision.

Fatigati noted that since 1993, decisions have been made in over 2,400 claims related to GE Peterborough with over 80 per cent allowed. He also noted there may be more new claims yet to be filed with the WSIB.

A three-day clinic in Peterborough was held in order to provide workers and family members information and assistance with their claims. A data working group has also been established, which includes the Ministry of Labour, WSIB, Office of the Worker Adviser, Occupational Health Clinics for Ontario Workers and Unifor, who have been working together to share information on cases and exposure of hundreds of workers.

The Ontario government will be closely following the progress of the WSIB's reviews to ensure progress is being made. But, other options remain on the table and continue to be thoughtfully examined by the government in order to determine how best to help people, said Ontario Minister of Labour, Kevin Flynn and Peterborough MPP, Minister of Agriculture, Food and Rural Affairs, Jeff Leal, in a joint statement.

"If you worked at GE Peterborough and think you may have a work-related illness but are not sure you have a claim with the WSIB, we want to hear from you," Fatigati said. "If you qualify for additional health services or benefits, we want you to get them as quickly as possible."