Darrell Richards accidentally cut his leg at New Brunswick scrapyard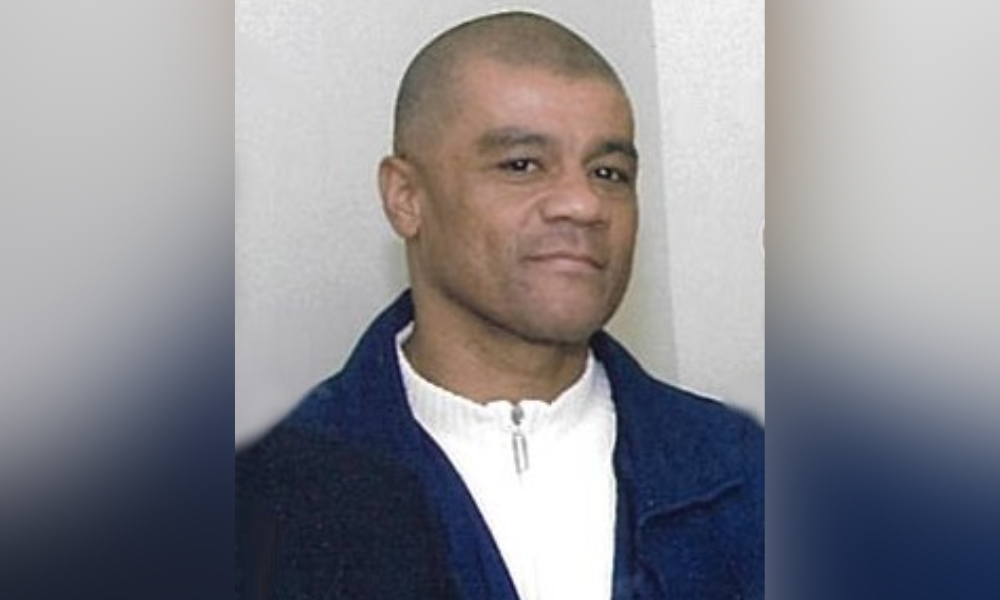 A Saint John scrapyard is facing four workplace safety charges after a 60-year-old worker was hurt on the job and died in hospital from his injures.
In June 2022, Darrell Richards was hurt at American Iron and Metal Inc. (AIM) while using a saw to cut a calender roll, which is a large steel cylinder used to press paper and plastic. It decompressed as Richards was cutting into it, and the saw cut his leg, causing extensive bleeding, according to his daughter-in-law who spoke at a news conference organized by the company last year.
Following an investigation, WorkSafeNB found enough evidence to recommend four charges against AIM under the province's Occupational Health and Safety Act, according to a CBC News report. The Crown accepted those charges and is prosecuting AIM for allegedly failing to properly protect, train, and inform Richards, and failing to make sure work is overseen by trained supervisors.
The charges allege the company didn't take every reasonable precaution to ensure health and safety and failed to provide information on the hazards of handling and disposing of a calender roll. AIM is also accused of failing to ensure the work is competently supervised and that supervisors have sufficient knowledge.
Each charge carries a maximum fine of $250,000 and a maximum of six months in jail.
Richards was the second worker to die on the job at AIM in a seven-month period. The first worker died after being knocked out of a truck bed by a crane carrying a large ball of metal fencing.
WorkSafeNB recommended charges against AIM in that incident, but the Crown rejected the charges saying there was no reasonable chance of conviction.
AIM signed a 40-year lease for the scrapyard in the Port of Saint John in 2002. Since then there have been fires and explosions, which have prompted calls from local politicians and community members to have AIM's license suspended.