Worker drove lift off ramps being used to load it onto a trailer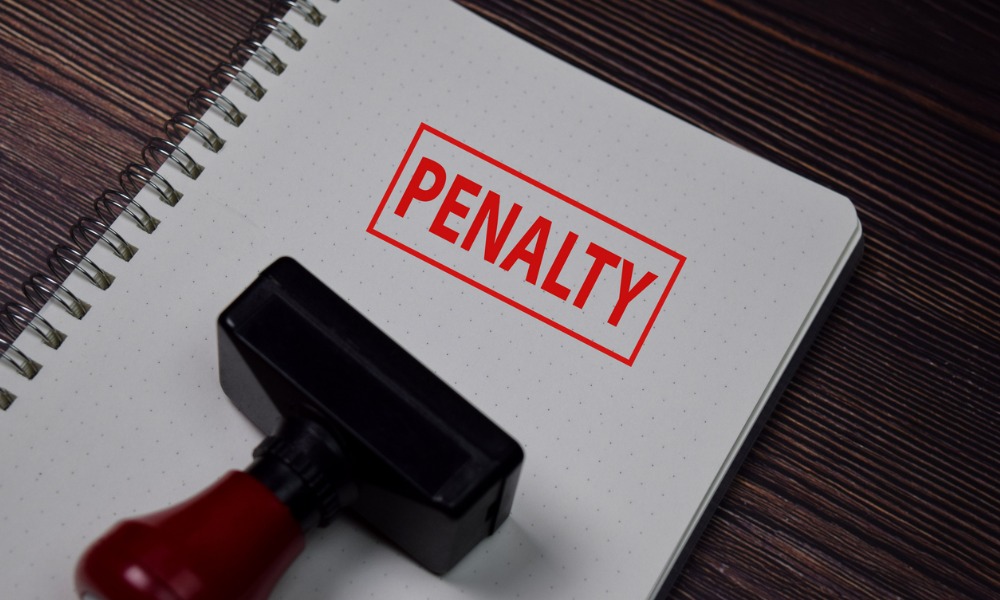 Hergott Electric Ltd. faced the consequences of its actions as it pleaded guilty in Saskatoon Provincial Court to violating The Occupational Health and Safety Regulations, 1996. The company failed to provide and maintain a safe working environment, resulting in the serious injury of a worker.
The violation in question, as outlined in clause 12(a) of the regulations, specifically pertains to employers neglecting their responsibility to ensure the health, safety, and welfare of their workers while on the job. As a result, Hergott Electric Ltd. was ordered to pay a fine of $40,000. In addition, a surcharge of $16,000 was imposed, bringing the total penalty to $56,000.
This legal action stemmed from an incident that occurred on October 23, 2020, in Humboldt. During the incident, a worker sustained severe injuries when a scissor lift drove off the loading ramps, which were being used to load it onto a trailer. The incident highlighted the failure of Hergott Electric Ltd. to provide adequate safety measures to protect their employees.
Saskatchewan's Ministry of Labour Relations and Workplace Safety, which aims to prevent workplace injuries and illnesses through education, inspections, and prosecutions, says it played a crucial role in bringing this case to justice. By working closely with employers and workers, the ministry strives to eliminate hazards and foster a safe work environment for all.
The incident and subsequent fine serves as a stark reminder employers must prioritize the safety and well-being of their workers. Negligence in maintaining proper safety protocols can have severe consequences, not only for the employees but also for the companies involved. It is hoped that this incident will raise awareness among other businesses, encouraging them to take proactive measures to ensure the protection of their workers.