Legislation would also cap weekly hours for workers under 16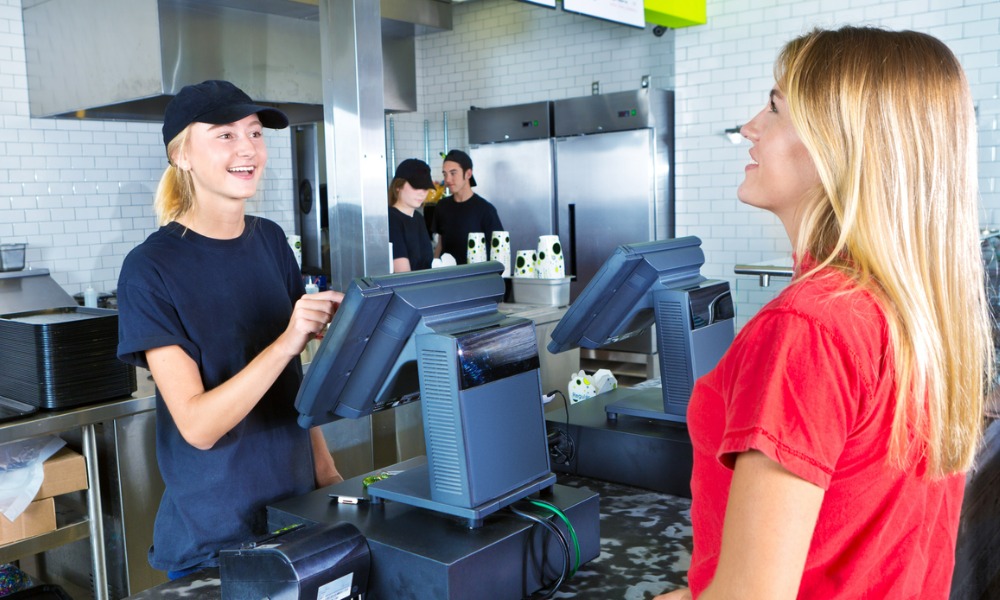 Quebec tabled a bill this week to set the minimum legal working age at 14, with exceptions for jobs like babysitting, tutoring, or small family run businesses. The province is the only one in Canada that does not have a minimum working age.
The proposed legislation would also limit the number of weekly working hours to 17 for youth under the age of 16.
Quebec's labour minister, Jean Boulet, says the bill will help protect children from getting injured on the job and it will prevent teenagers from dropping out of school. "Their first job is to be a student," says Boulet.
Quebec's workplace safety board, CNESST, found 203 children under the age of 16 received compensation after being hurt on the job in 2021. Of those, 64 of the people injured were under the age of 14.
The issue was further thrust into the spotlight in June when a child under the age of 14 was seriously hurt while at the Village Vacances Valcartier.
"I come from a rural background. I've lifted haystacks but I've seen a lot of my friends and even myself come out of it with back problems and be affected by it," says Boulet in a CBC News report. "That's our imperative, [children's] health, their safety and their academic success."
Tany Fauls is a 16-year-old who also spoke with CBC News, and she welcomes the news restrictions on the number of hours worked per week. She used to work for McDonalds and only wanted 15 hours per week but would frequently be scheduled for more than that.
"They would always give me more hours, you know, and I never had any time for school, and I always had to ask people to pick up my shifts," says the high school student.
But not all students feel that way.
Felix Turner-Dufour is also 16 years old, and he doesn't want to have his working hours capped.
"Sometimes I do, like, over 24 hours a week, and I honestly think we should be allowed to work more if we want to work more, if we want to have financial independence from our parents or save up for like a trip or something."
The aim has been to have the bill adopted into law by June, in time for the summer break.