Ministry of Labour issues several orders and requirements following fatality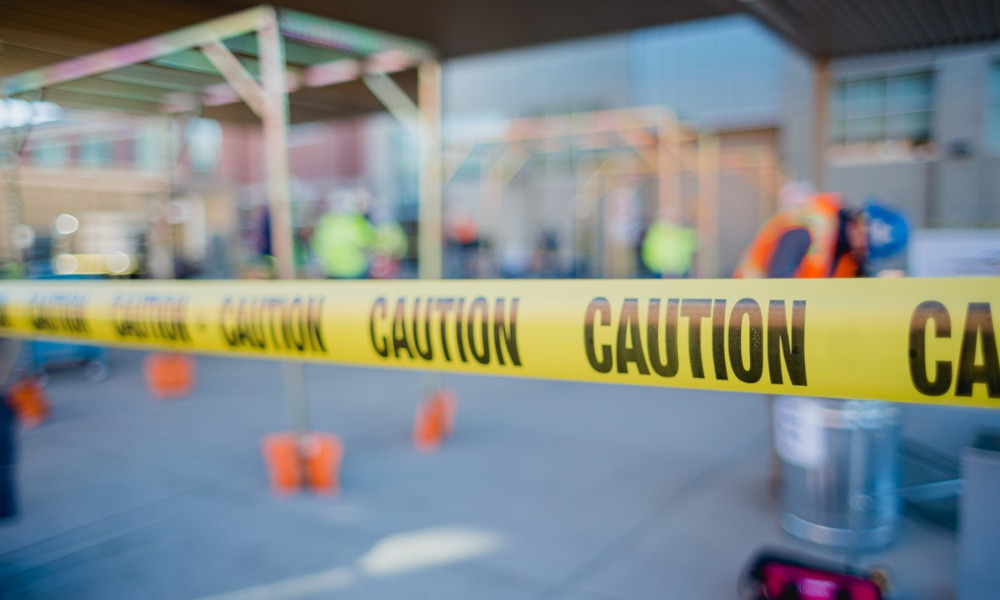 Ontario's Ministry of Labour has issued two orders and three requirements following a workplace death at a construction site in Belleville, Ontario.
The incident happened on January 14th at the city's Northeast Industrial Park. Details about what exactly happened remain unclear, but in a statement the ministry says "one worker sustained fatal injuries.
"Our condolences to the friends and family of the individual who lost their life," reads the statement.
Local news outlet, The Belleville Intelligencer, reports heavy equipment has been on the site since last year. City officials says a one million square foot warehouse is being built.
According to the report massive walls have been erected on steel girders and the site is fenced off to outsiders. While the city has not indicated which company will move into the new structure, there are unconfirmed reports the warehouse will host product distribution for companies like Amazon.
The ministry has issued two orders to the employer on the project, KCK Contracting Ltd. It issued three requirements to the constructor, Broccolini Construction (Toronto) Inc. Two requirements were also issued to two secondary employers, one to Canam Group Inc, and another to Enterprises Eric Lemire Inc.
Safety in the construction has been a regular topic of conversation among professionals. Canadian Occupational Safety was recently invited to participate in a roundtable discussion about the issue on TVO's The Agenda with Steve Paikin.