Opioid-related calls to EMS have increased, says paramedic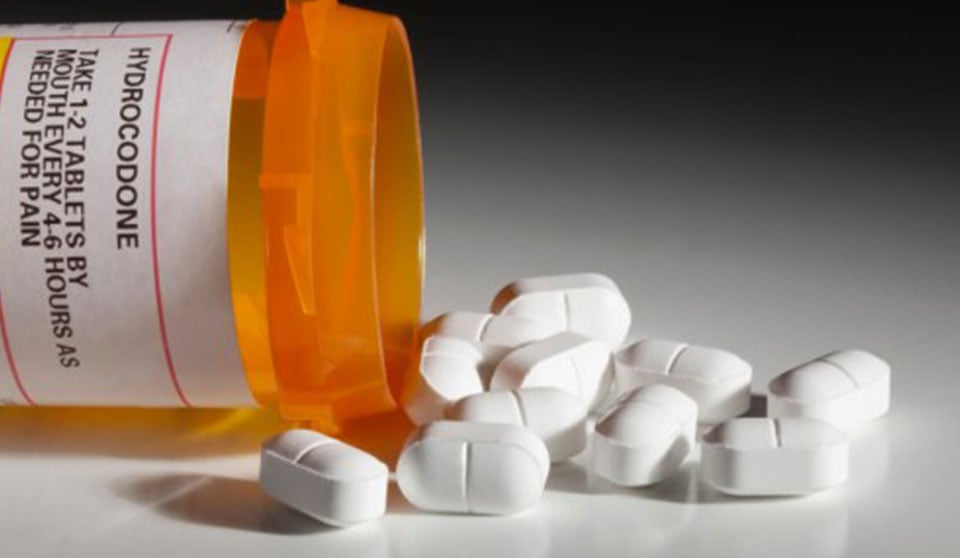 Canada has been facing an opioids crisis for years now. According to the federal government, between January 2016 and September 2018, more than 10,300 Canadians died from an apparent opioid-related overdose. To address the problem, the government invested $15.3 million this past April on several projects that address education, effective treatment, HIV and hepatitis C risk, and treatment and support.
This funding came at the heels of the $230 million that the 2018 budget committed for a five-year program that will address the crisis, including a $150 million funding for a cost-shared Emergency Treatment Fund.
With all that effort, however, the crisis still exists. According to a news article on tbnewswatch.com, released earlier this month, Brian Schenk, an advanced care paramedic and acting superintendent with Superior North EMS in Thunder Bay, Ont., said that the opioid-related calls that they have been receiving have gone up.
"Here in Thunder Bay, Superior North EMS is generally dealing with an opioid-related call roughly every 26 to 28 hours. That is roughly every 1.2 days we have an opioid-related call."
And this has been affecting both the poor and the rich.
"People with incomes living quality lives are also succumbing to opioid addiction. It might start with casual use, but it can very quickly lead to dependency. That is on both ends of the perspective, from the poor to the wealthy," he said in the article.
The Canadian Centre for Occupational Health Safety (CCOHS) has recognized that the use of opioids is a cause for concern for workplaces as it can result in injuries. The effect of opioids, the abuse of the drugs and overdose all have negative effects on not just the user, but on the workplace and even on other employees as well.
So, what can employers do about it? CCOHS has many suggestions for employers, including the following: providing a mechanism for employees to report when they feel impaired, or when they suspect impairment in others; including the use of prescription opioids in the workplace policy book; and training first-aid responders accordingly and providing naloxone as part of tour first-aid response program.
Employers should also offer an employee assistance program (EAP) to assist employees dealing with drug use issues, dependence, addiction. Employees should also be encouraged to discuss with their health care providers other options for pain control.
To prevent the need for opioids in the first place, CCOHS suggests employers educate and train employees on safe working and lifting techniques, injury prevention, the impact of using prescribed opioids, recognition of impairment on others and safety during first response activities.