Cost will be reflected in employer assessment rates over time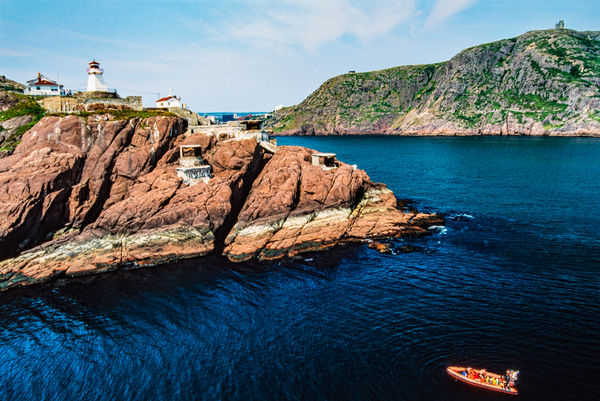 The Government of Newfoundland and Labrador has introduced amendments to the Workplace Health, Safety and Compensation Act that would provide presumptive coverage for work-related post-traumatic stress disorder (PTSD) for all workers.
The changes, if passed, would come into effect July 1 and mean that a worker who experiences a traumatic event or multiple events at work will be presumed to have developed their diagnosed PTSD as a result of their work.
"With this new legislation, our government is recognizing the impacts that a workplace can have on any worker, in any occupation. Presumptive coverage for post-traumatic stress disorder will benefit many individuals who may have previously suffered in silence," said Premier Dwight Ball. "We are not only recognizing the existence of PTSD in the workplace through this legislation, but also furthering the dialogue on mental health awareness."
The diagnosis must be made by a psychiatrist or registered psychologist using the most recent edition of the Diagnostic and Statistical Manual of Mental Disorders.
This progressive legislation would simplify the claim process and allow the workers' compensation system to help injured workers receive the assistance they need earlier. This will lead to better outcomes in improving the worker's overall health and well-being as well as options for returning to work when appropriate, the government said.
"Our government continues to modernize its approach to work-related mental health injuries. Presumptive coverage is a progressive response to today's workplaces," said Minister Responsible for WorkplaceNL Sherry Gambin-Walsh. "With this change, we are helping workers access wage loss and health-care benefits when they develop PTSD, following workplace trauma. It is important we continue to help employers build supportive environments to help reduce the risk of mental health injuries at work."
WorkplaceNL's injury fund is fully-funded at 131.6 per cent, as of Dec. 31, 2017. The cost of presumptive PTSD coverage will be reflected in employer assessment rates over time. There will be no impact on the 2019 assessment rates.
If the amendments are passed, Newfoundland would join Manitoba and Saskatchewan, which also offer have presumptive PTSD coverage for any worker in any occupation with a diagnosis who has been exposed to a traumatic event at work.