Why safety association is focusing on mental health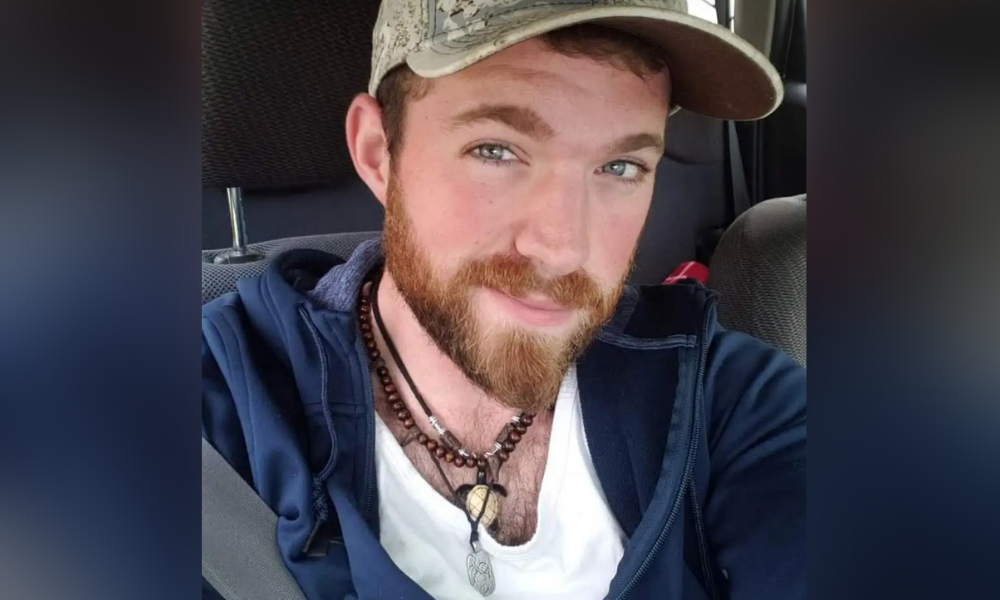 Grief counselling services are being provided to anyone in Nova Scotia impacted by the loss of commercial fisherman Christian Atwood on boxing day. "The services are pretty wide ranging," says Matthew Duffy, executive director of Fish Safe NS, "it all plays back to mental health, and that's obviously an extremely important topic now more than ever."
The mental health injuries from a tragedy can be long lasting for the coworkers, friends, and family left behind.
The 27-year-old from Barrington, Nova Scotia, is presumed to have drowned after he went overboard about 11 kilometres south of Cape Sable Island. According to a Facebook post from the Atlantic Canada Fisherman's Association, Atwood leaves behind his girlfriend Kristen and their 14-month-old son, Colson.
Atwood was lobstering aboard the Little Weasel II in the Outer Island and Green Island area.
In a "freak accident," the statement said, Atwood became snagged on a line and was dragged underwater. The federation said he was wearing his mandatory personal flotation device but it "failed him".
The search for Atwood's body was called off more than 24 hours after he went into the cold Atlantic Ocean. Duffy, whose organization is providing the counselling services, says the fact the body has not been recovered makes it even more challenging.
"I can only imagine that it just amplifies the stress and grief of the entire situation, particularly when you reach the point where deep down you know the person's gone."
The investigation is now in the hands of the RCMP and is being treated as a missing persons case, according to Spokesman Cpl. Guillaume Tremblay.
"Investigators do not believe the incident is suspicious," he said in a statement. "An inquest into the missing persons will remain open until the remains of Christian Atwood are recovered."
Duffy says there have been cases where it's taken years for a family to receive a death certificate because there is no body, "which prolongs the grieving process."
Fish Safe NS is a not-for-profit organization that promotes safe fishing practices. It has been offering counselling support during times of tragedy for more than two years. It began the initiative back in December 2020 after six crew members died when the Chief William Saulis scallop dragger sank in the Bay of Fundy.
"I've talked to folks that have used the services and they find them quite helpful," says Duffy, "and it's not something that's mandatory, but it's there if they wish to use it."
Duffy says Fish Safe NS has provided a phone number and email address to Atwood's family they can use to request immediate help.
"After speaking with Carmela, Christian's mother, she's really looking to get some community sessions set up in the coming weeks, not just for their family, but for the broader community for folks that were on board, other vessels that were part of the search, maybe some of the folks that are with the Coast Guard that were part of the search and even just friends and other colleagues."
Duffy says when tragedies like this occur it affects the entire community, and the commercial fishing industry. It's a stark reminder they work in what's been called the most dangerous job in the world.