Victims forced to live in cold basement without running water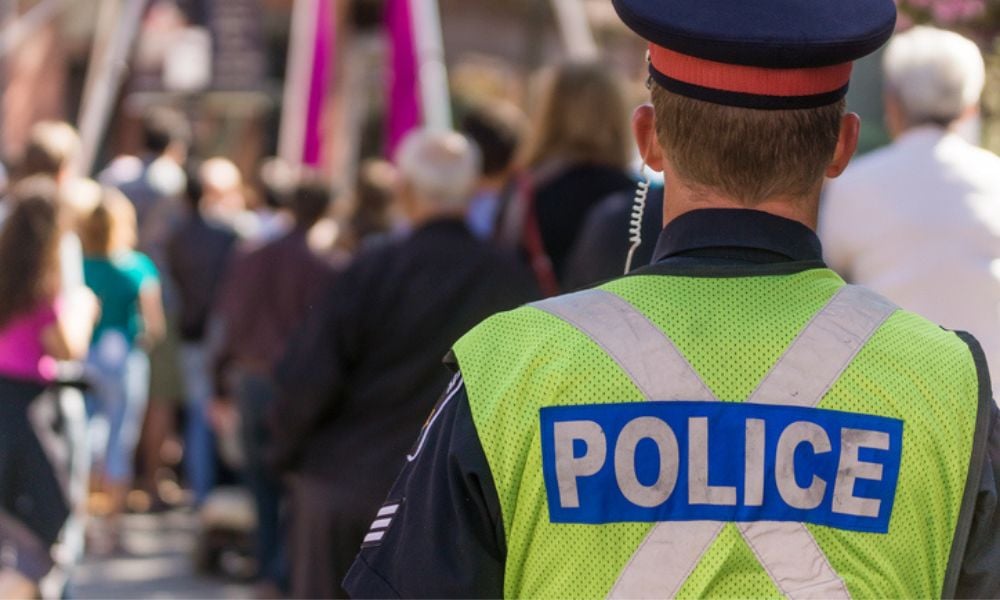 The Ontario Provincial Police (OPP) arrested four people in a months-long labour trafficking investigation that extended across three provinces. The arrests were carried out in the Toronto area and Simcoe County and are directly connected to an investigation launched in February targeting suspected trafficking of Mexican labourers.
The OPP arrested and charged Francisco Eluid Antionio-Olvera, 33, and Floriberta Sarmiento, 27, both residents of Simcoe County. Additionally, Miroslaw Blachuta, 72, from Etobicoke, and Mikhael Akin, 53, from Halton, face charges related to the investigation.
The OPP alleges three male victims, between the ages of 27 and 42, were enticed through online recruitment, entailing promises of work permits and well-paying jobs in Canada.
However, instead of realizing their dreams, these individuals found themselves confined to cold basements and short-term rentals across the country while being coerced to work at recycling facilities in Red Deer, Alberta, Levis, Quebec, as well as North Bay and Sault Ste. Marie, Ontario.
Police say the facilities were unaware of the workers' victimization and have cooperated fully with the ongoing investigation.
One of the basement residences in Tottenham, Ontario used to house the victims was unfinished and didn't have running water. The victims were forced to sleep on an air mattress they had to purchase themselves. OPP say the victims feared leaving and were coerced into remaining at the premises. Moreover, the accommodations were deducted from their wages, which were considerably lower than initially promised.
The living conditions are similar to another human labour trafficking investigation that led to one arrest in March.
Det. Insp. Jordan Whitesell, who has played a pivotal role in the investigation, issued a statement emphasizing the significance of the operation. "The investigation, supported by federal border agents, Ontario's labour ministry, and police services from across the province, is a stark reminder that human trafficking remains a largely clandestine and complex crime that easily goes unnoticed."
Whitesell adds the issue of human labour trafficking can only be addressed through collective action.
"Project Foxtrot demonstrates the exploitation of human trafficking victims in plain sight and the necessity of the Intelligence-led Joint Forces Strategy (IJFS) and its partners to help unmask this crime...We must come together to educate ourselves, recognize the signs, empower survivors, and provide hope to victims to combat this hidden threat. We cannot fight this alone."
The OPP is currently continuing its investigation to ascertain whether there are additional victims. They urge anyone facing a similar situation to come forward, emphasizing their commitment to aiding. "We want to help," states the OPP.