'It's vitally important that support is available to all those who need it'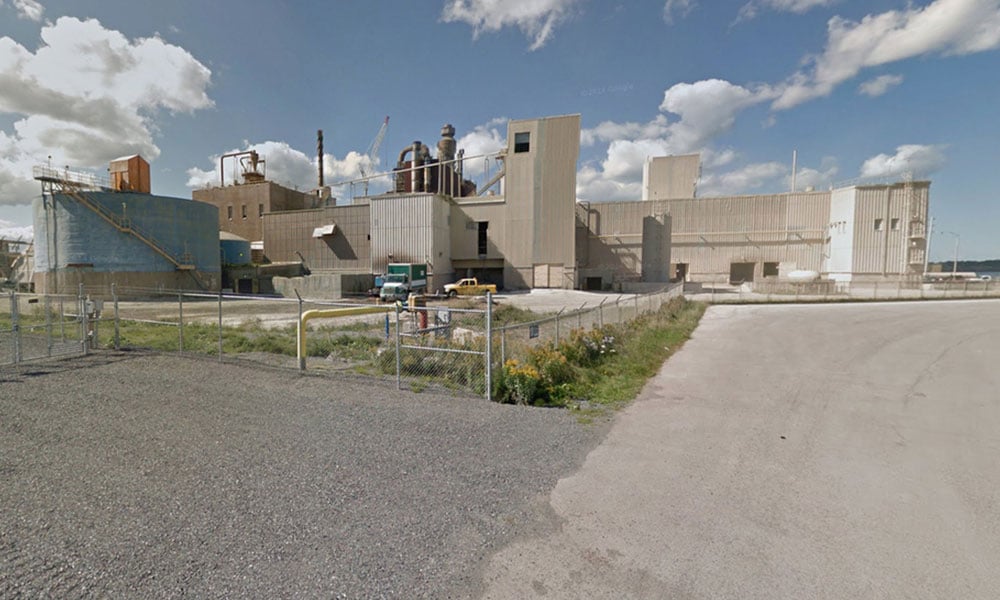 The province of Nova Scotia, in partnership with human resources support services provider Morneau Shepell, is opening a confidential, toll-free helpline for those affected by the closure of the Northern Pulp mill in Abercrombie Point, N.S.
"The impact of this situation reaches beyond those directly employed in the forestry sector, and it's vitally important that support is available to all those who need it," says Premier Stephen McNeil. "This dedicated line is one place people can turn to for support."
When calling the line, people will receive professional counselling support and/or a referral to resources in their community, says the government. People who need help can call the free support line at 1-866-885-6540 that is available 24 hours a day, seven days a week.
"Through our partnership with the province of Nova Scotia, we are offering free support to all individuals affected by the announced closure," said Stephen Liptrap, president and CEO of Morneau Shepell, which focuses on supporting the clients' mental, physical and social well-being.
"The skilled individuals working in our Canadian Care Access Centres have extensive experience in responding to community situations such as this and fully appreciate the importance of working with community organizations and resources to bring the best solutions to those impacted during this difficult time."
In December, the parent company of the mill announced that Northern Pulp will close after Premier Stephen McNeil did not extend the Boat Harbour deadline, according to a CBC report.
Nova Scotia is also working with regional enterprise networks to schedule information sessions for impacted businesses and local business organizations. Open houses are also scheduled throughout the province in January for those who wish to access employment programs and services, whether they are currently unemployed or are planning ahead.
Additionally, on Dec. 24, the province opened a toll-free line (1-888-315-0110) for individuals with immediate needs and questions. This line will remain open to continue to provide information tailored to individual needs including emergency assistance funding and employment and training opportunities, said the government.