Leaders must receive additional training due to their organizational influence, says Women in Safety speaker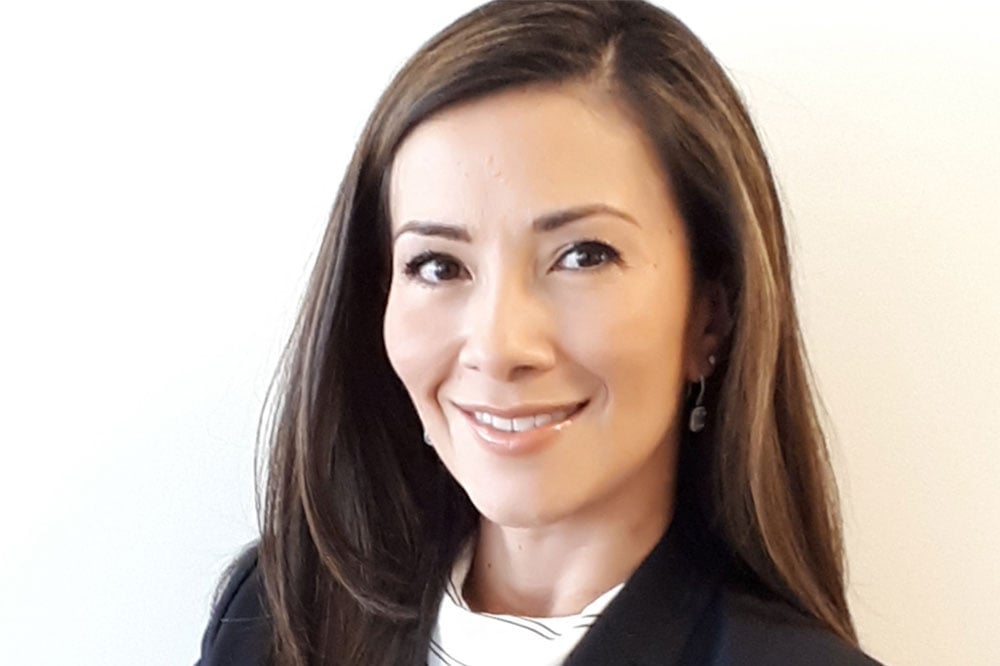 Occupational health and safety professionals need to get involved in the mental health of their workforce — it can't just be left to human resources.
"One of the most important things that we can do in an organization to help promote good mental health and to get people access to resources when they need it is when the messaging is coming from various sources within the organization," said Claudia Canales, a workplace mental health consultant in Calgary. "The more we can do that in a wholesome way, the bigger the impact will be on the cultural shift that is really required in order to reduce the stigma that exists towards mental health and to make it a normal point of conversation."
Everyone in the organization benefits from having a workforce with strong mental health as it improves employee performance, increases productivity and reduces the number of disability claims and sick days, she adds.
Canales will be speaking about mental well-being in the workplace at Canadian Occupational Safety's upcoming Women in Safety event in Calgary on March 5.
When it comes to improving the mental health of its workforce, organizations need to take a layered approach, Canales said. At the individual level, all employees need training on mental health. One excellent resource that Canales recommends is The Working Mind by the Mental Health Commission of Canada, which helps individuals determine where they fall on the mental health continuum and offers strategies that can be applied at each point.
Anyone in a leadership role requires additional training above and beyond what is offered to employees, due to the significant impact they have within the organization, Canales said.
"They are responsible for creating the norms, the values, what is considered good work, what do we consider to be work-life balance," she said. "They can largely influence the environment to be conducive to good mental health, free of psychological hazards."
Leaders should be role models for good mental health, such as taking breaks, using resiliency skills to get through busy times and taking care of their own mental well-being. They also need to create a trusting environment where there is respect and civility for one another.
The second layer occurs at the system level, where an organization needs to take a hard look at its policies, practices and strategies towards promoting good mental health and preventing mental illness.
"Does it uphold and promote good mental health? [What about] our sick days? Benefits? Policies? Disability management? The existence of occupational health and safety? All those things are required to truly create an environment where mental health can be improved and upheld," Canales said.
Safety professionals can't just focus on the mental health of the workforce, they need to turn the lens on themselves too, since their work can be demanding, stressful and traumatic. In the wake of a serious workplace injury or fatality, it's important for safety professionals to realize there is "no normal reaction to an abnormal event," said Canales.
"In the moment, it really would be to reflect on the fact that, 'I have been exposed to a highly distressing situation. There is no normal reaction to this. How I react is how I react, and I am going to experience a range of emotions," she said.
If an individual has not regained their previous level of functioning within three to five days after a traumatic event, it's important to seek help from a mental health professional.
Learn more about mental health in the workplace at the Women in Safety event in Calgary on March 5.