Social connection theme for Mental Health Week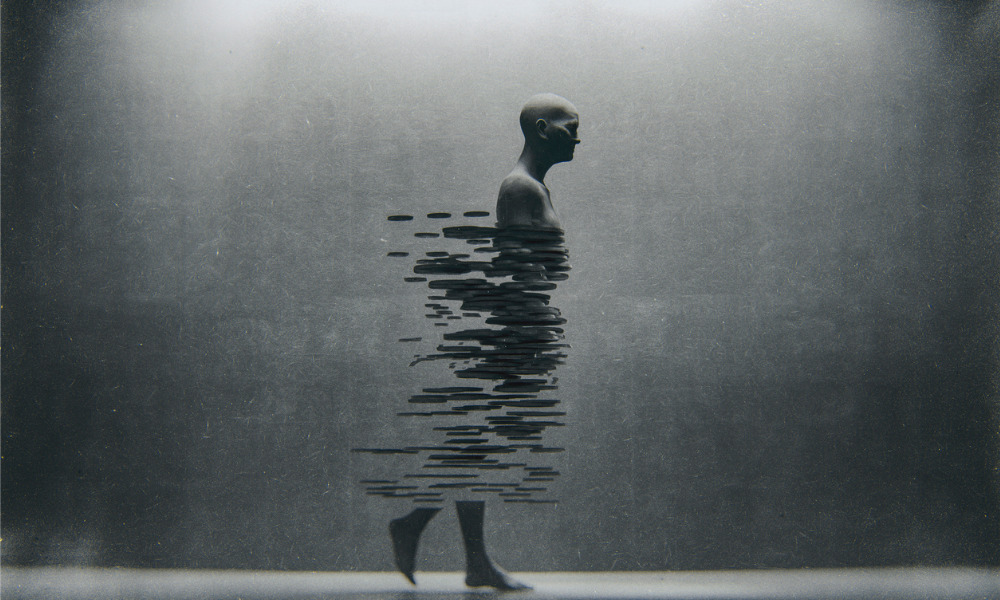 Two-thirds (67 per cent) of Canadians would like to experience more meaningful social interactions in their daily life as 47 feel more isolated, up from 39 per cent in just a month, according to a new report released on Monday.
Canadians have 63 per cent negative emotions and just 37 per cent positive ones these days, and 45 per cent are anxious. Only nine per cent say they are happy, found the Canadian Mental Health Association's (CMHA) survey of 1,507 Canadian adults on April 15.
However, when asked 'How are you?', 77 per cent replied with 'I'm fine, thanks'.
"Most Canadians want more social connection, yet they're reluctant to have the kind of honest, open conversations that build the connection they crave," said Margaret Eaton, national CEO of CMHA. "In our society, it's a cultural norm to ask people how they're doing, but not to expect, nor provide, a truthful answer. This Mental Health Week, it's time to get real about how we feel. It's clear we need each other more than ever."
The survey was released to mark the start of Mental Health Week, which runs from May 4 to 10. This year's theme focuses on promoting social connection and the role it plays in good mental health
"During these particularly challenging times, the impacts of COVID-19 are placing an even greater strain on our mental health," said Prime Minister Justin Trudeau as he marked the start of the week. "The pandemic has threatened our safety, disrupted our daily lives, and disconnected us from our regular support networks. Many people are left feeling isolated, anxious, and afraid for the future. While we must continue to be physically distant, it is more important than ever to remain socially connected."
In a joint statement, Harjit S. Sajjan, minister of national defence, and Lawrence A. MacAulay, minister of veterans affairs and associate minister of national defence, noted that reaching out to others is more important now than ever, and this could be through simple acts like picking up the phone to check in on someone or sending a quick email. Simple acts such as these are still excellent ways to connect and maintain our day to day relationships.
"Meaningful conversation is an important way to support each other. The changes brought about by COVID-19 may cause stress and place extra strain on families. That is why we need to socially connect and ask each other: 'How are you, really?' You may catch yourself casually saying, 'I'm fine,' even when this is not the case. In these instances, we challenge you to tell someone how you are actually feeling," they said. "The practice of physical distancing should not keep us from continuing to find ways to connect with each other."