It says mental injuries should be treated the same as physical injuries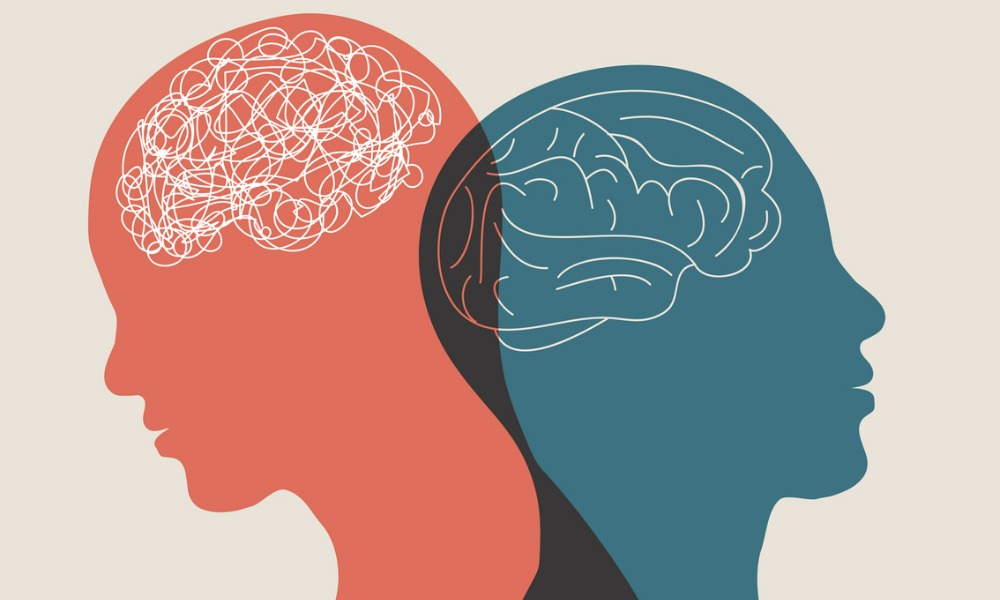 The Manitoba Federation of Labour (MFL) is calling on the province to provide workers who suffer from mental health injuries sustained on the job with the same support given to those who suffer physical injuries at work.
It is asking the provincial government to introduce legislation that would require the Workers Compensation Board of Manitoba to offer similar compensation.
"Work shouldn't hurt your body or you mind," says MFL president Kevin Rebeck, "and if you get hurt on the job, the WCB should be there to support you in your recovery- regardless of whether your injury is physical or mental."
The MFL issued a press release demanding the changes, saying the WCB does not treat mental health injuries the same as physical injuries and says the practice is unfair.
The MFL also commissioned a Probe Research poll that found 70 percent of Manitobans want the WCB to do more to support workers suffering from mental health injuries caused by burnout, extreme stress, and toxic workplaces.
"This poll result clearly shows that Manitobans are on board with expanding WCB coverage, and they want government to act to make sure workers who are suffering from mental health injuries receive the help they need," says Rebeck.
The WCB of Manitoba does provide coverage for mental health injuries arising from workplace harassment and traumatic events. But it does not cover mental health injuries related to burnout, stress, and workplace toxicity.
The MFL points to Ontario and British Columbia as provinces that have enacted legislation to ensure workplace mental health injuries are covered.
The MFL will be running a public awareness campaign calling on the province to act.