CEO believes pressure to have 'tough guy' mentality must be addressed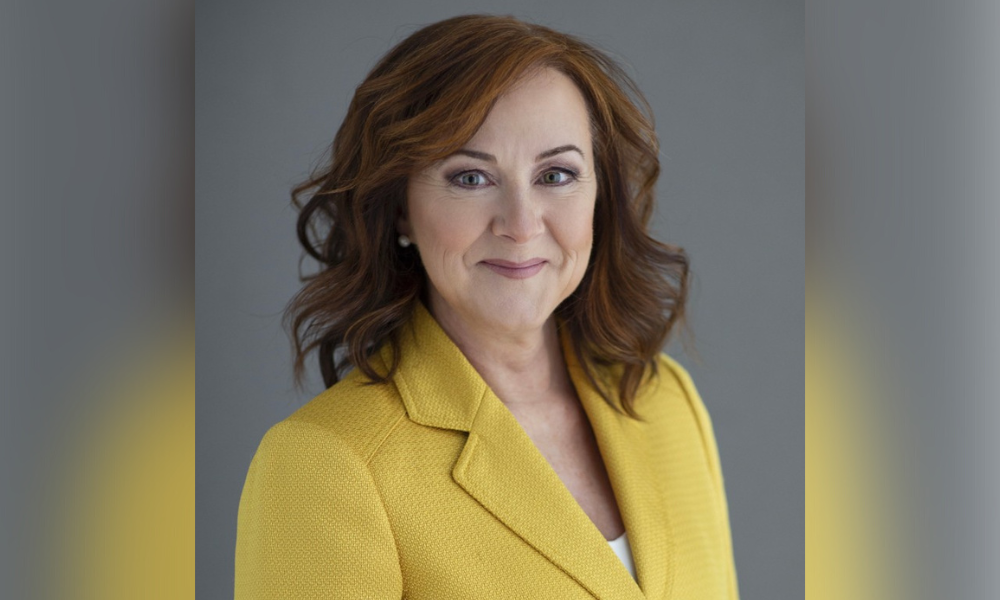 At a recent industry event the CEO of Construction Safety Nova Scotia, MJ MacDonald, chatted with a union representative who told her morale and mental health was visibly poor among workers. Inquiring into why, the representative told her he knew of at least six people who had a personal connection or knew someone who died by suicide. "That message is a shocking number by any standard," says MacDonald. "There's a real problem here that needs to be tackled."
Constructions workers have a 65 percent higher suicide rate than workers in all other sectors, according the U.S. Centers for Disease Control and Prevention.
"We believe that the data we get out of the US and other places is indicative of the situation here in Canada and as such it paints a bleak picture of the rate of suicides and mental illness in the sector," says MacDonald.
While the construction safety expert believes the statistics are similar this side of the border, she's calling for more data collection across Canada, saying this country does not have a source of national data broken up by sector. "One of the things we are advocating for with mental health partners is some collection of data that would be Canadian specific," says MacDonald.
There are many reasons why the construction industry sees higher rates of suicide. According to the CDC report, it's a mostly male industry with a "tough guy" mentality that makes it uncomfortable to talk about mental health. "Primarily male dominated industry, men are given messages as they grow up [that's] it's weak to talk about your feelings if you're not doing well," says MacDonald.
The Canadian Mental Health Association and The Centre for Addiction and Mental Health say about 4,000 Canadians per year die by suicide, and it is the second leading cause of death in men between the ages of 25 and 54.
Seasonal work and financial challenges are other contributing factors to higher suicide rates in the construction industry. Drug addiction can also play a role. According to a recent study by researchers from the Ontario Drug Policy Research Network (ODPRN), one in 13 opioid-related deaths in the province between 2018 and 2020 occurred among those in the sector.
One of the study authors, Dr. Tara Gomes, told CTV News the "construction industry stood out by far as an outlier". The reasons behind it are a combination of pain management, job insecurity and having nowhere else to turn.
MacDonald says employers need to keep the issue of mental health front and centre so that workers have someone to talk to when they're struggling.
"We really need to continue to focus on this, talk about it, and when we notice someone who's perhaps not seeming to do well or having an off day that we reach out and ask them how things are going, and see how we can support them," says MacDonald.
September is suicide prevention month, which is why Construction Safety Nova Scotia is putting a spotlight on the issue. It has provided strategies and tips for broaching the difficult subject of mental health and suicide in the workplace on its website. The toolbox talks focuses on warning signs, the risks of suicide in construction, and making mental health a priority.