Prompted by recent suicide deaths, complaints about workplace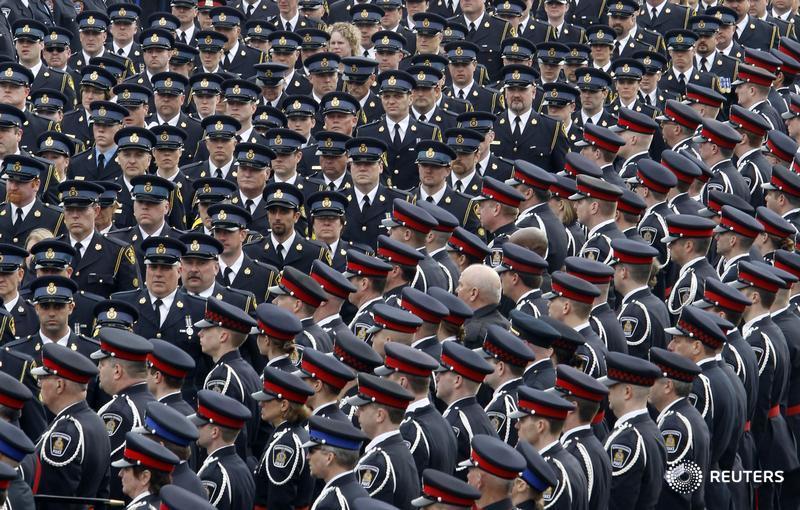 The Ontario government has announced it is planning to create an external independent review panel that will examine the workplace culture of the Ontario Provincial Police (OPP).
The proposed review was prompted by recent suicide deaths of OPP members, as well as complaints about the workplace culture by current and former OPP staff, said the government.
"Front-line OPP members in cities and towns across Ontario have raised concerns," said Sylvia Jones, solicitor general. "Ensuring the safety and well-being of our front-line staff is my top priority. OPP officers have our back. They deserve a government that has theirs."
The three-person panel will also work with newly appointed OPP commissioner Thomas Carrique to improve the working lives of the uniformed and civilian members of the OPP.
"The panel will commence their work in May and provide an interim report to myself by mid-summer, with a final report by early fall," said Jones.
The panel will consist of: Douglas Cunningham, former associate chief justice of Ontario; Murray Segal, former deputy attorney general of Ontario; and David Cooke, former Ontario MPP and cabinet minister.
The government has also invested in a comprehensive mental health support program in partnership with the Ontario Provincial Police Association. It includes:
•a one-stop approach to care so individuals can be connected to the most appropriate mental health supports and services as easily and quickly as possible.
•a confidential and personalized experience from beginning to end, with continuous support and guidance throughout the process.
•Access to employee and family assistance programs (EFAPs), children and seniors-focused support services, tele-health support, crisis intervention specialists such as registered nurses or psychiatrists and mental health treatment facilities.