Nurses would receive same coverage as paramedics, police officers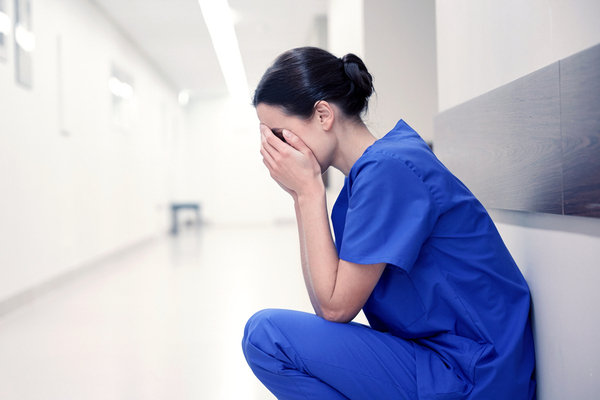 Ontario is proposing to increase first responder support to include all front-line nurses who provide direct patient care and suffer from post-traumatic stress disorder (PTSD) by expediting their access to benefits, resources and timely treatment through the implementation of a presumption that PTSD is work-related.
"All nurses who provide direct patient care who suffer from PTSD would have easy access to the benefits they need. Nurses, along with others in first response professions, are often the last people to ask for help as their focus is on the care and well-being of others. It is our responsibility to care for those who selflessly commit their lives and safety to help millions of people across the province," said Minister of Health and Long-Term Care Eric Hoskins.
Front-line nurses who are first responders face traumatic situations and are more likely to suffer PTSD. With the new proposed presumption, once a front-line nurse is diagnosed with PTSD by either a psychiatrist or a psychologist, the claims process for Workplace Safety and Insurance Board (WSIB) benefits will be expedited, and nurses will not be required to prove a causal link between PTSD and a workplace event.
The PTSD presumption currently covers first responders including police officers, firefighters, paramedics, correctional officers and others. The proposed PTSD presumption would affect up to 140,000 nurses in Ontario.
"We know on any given day, (nurses and nurse practitioners) face violence and suffer trauma just as police officers and paramedics do. Nurses represent the largest workforce in the province's health system and we believe this is an important step to recognizing and protecting nurses," said Doris Grinspun, CEO of the Registered Nurses' Association of Ontario.
PTSD involves clinically significant distress and impairment to functioning, and the development of certain types of symptoms following exposure to one or more traumatic events. It can include painful flashbacks, nightmares, outbursts, thoughts of suicide and feelings of worry, guilt or sadness.