Funding will help those affected by work-related stress or trauma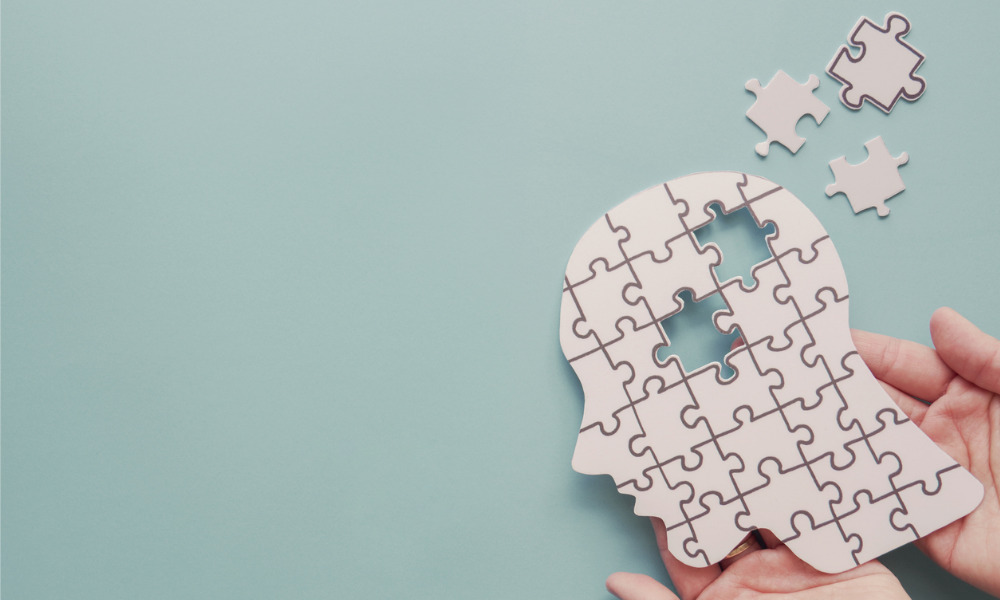 Ontario is investing $1 million to help provide better mental health supports for first responders.
The funding will flow through the Runnymede Healthcare Centre's First Responders Post-Traumatic Stress Injury Rehabilitation Treatment and Assessment Centre, located in Peel Region.
"Since the beginning of the pandemic, we've relied on Ontario's heroic first responders and nurses more than ever before," said Premier Doug Ford. "We know it has taken a tremendous toll on them and it's our duty to ensure that they have access to the best mental health care available. This centre is the first of its kind and will give our first responders the specialized, best-in-class treatment that they need and deserve."
Recently, Alberta also provided a total of $1.48 million to four non-profit organizations and seven researchers through the Supporting Psychological Health in First Responders program to ensure that the mental health needs of first responders are met.
The new centre would include up to two new facilities that will provide a comprehensive mental health rehabilitation program to first responders across the Greater Toronto Area affected by work-related stress or trauma, including post-traumatic stress disorder (PTSD), according to the government.
This would serve first responders such as firefighters, paramedics, nurses and police officers with specialized services like assessments, intensive treatment and aftercare, as well as high quality care to first responders in need of substance use treatment. Other expected services include virtual care and 24/7 crisis support, as well as peer and navigation support towards recovery.
"The commitment and support of Premier Ford and his government has made the vision of a dedicated PTSI Centre of Excellence for First Responders and frontline healthcare workers a reality," said Connie Dejak, president & CEO, Runnymede Health Care Centre. "Station 3434 will offer specialized treatments with emphasis on prevention; early intervention and stigma reduction for those who require it."
Over time, this project has the potential to be expanded provincially and include other frontline health care professionals to help improve access to safe and effective mental health supports across the province, according to the government.
Around 13,000 first responders suffer from PTSD, and that could grow to over 16,000 by 2040, said the Ontario government, adding that things have been worse for these workers because of the COVID-19 pandemic.
Peel Region has allocated 26 acres to support the future site of one of the new residential treatment facilities and Ontario is working with Runnymede Healthcare Centre to finalize the early stages of planning, including identifying programming, operational, space and funding needs.
Work is underway to assess how else the project can help to address existing gaps in care, as well as the growing need for unique and targeted mental health and addictions supports for first responders.
Previous investments
Ontario is investing $30.2 billion over the next 10 years in health infrastructure across the province to address growing demand for health care services and support new and innovative models of care.
Ontario is also investing $3.8 billion over 10 years to fill urgent gaps in mental health and addictions care, create new services and expand programs through Roadmap to Wellness. Since 2019, Ontario has invested $525 million in new annualized funding to create a connected, comprehensive and integrated mental health and addictions system, including an additional $175 million in 2021-22.
In February 2021, the Ontario government established four mental health collaborative tables to better support the mental health and well-being of policing, fire, corrections, and paramedic services personnel.
Recently, Ontario announced it is investing $1.7 million to support Workplace Safety North (WSN) in developing and delivering mental health training and resources for mining and forestry workers in Northern Ontario.