1 in 5 first responders will develop the disorder in their lifetime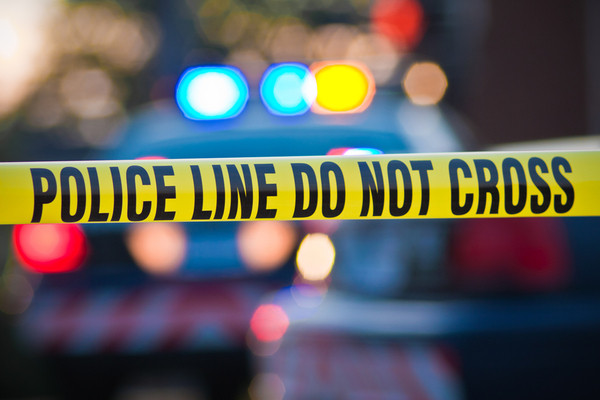 The Government of Ontario has proclaimed today the first-ever Post Traumatic Stress Disorder (PTSD) Awareness Day. This day has been recognized nationally in the U.S. since 2010.
"Police officers, firefighters, correctional officers, dispatchers, probation and parole officers, Crown attorneys, nurses and other justice sector workers have incredibly difficult jobs and come face to face with difficult situations. That's why I am proud to have proposed PTSD Awareness Day in Ontario," said Brantford-Brant MPP Will Bouma.
PTSD can manifest after experiencing a significant trauma, whether as a victim or witness. One in five first responders will develop PTSD in their lifetime, and 28 per cent of first responders will have suicidal thoughts in their lifetime, according to the Police Association of Ontario. Every week, at least one first responder in Canada takes their own life.
"A provincially-recognized PTSD Awareness Day helps to decrease stigma, increase mindfulness, and encourage the creation of resources and supports for those who are struggling with this very real issue," the association said in a news release. "We've learned that suffering from PTSD is not a sign of weakness — it's an injury, sustained like any other in the line of duty, except it's not always visible and doesn't heal so easily."
The association is hopeful that PTSD Awareness Day will increase awareness around mental operational stress injuries and help members seek help, if needed.
It is also calling on all levels of government to provide necessary funding and resources. According to Deputy Premier and Minister of Health Christine Elliott, the Government of Ontario is "making historic investments in mental health and addictions to help Ontarians get access to the services they need, when and where they need them."