'Mental health is an incredibly important issue in today's farming environment'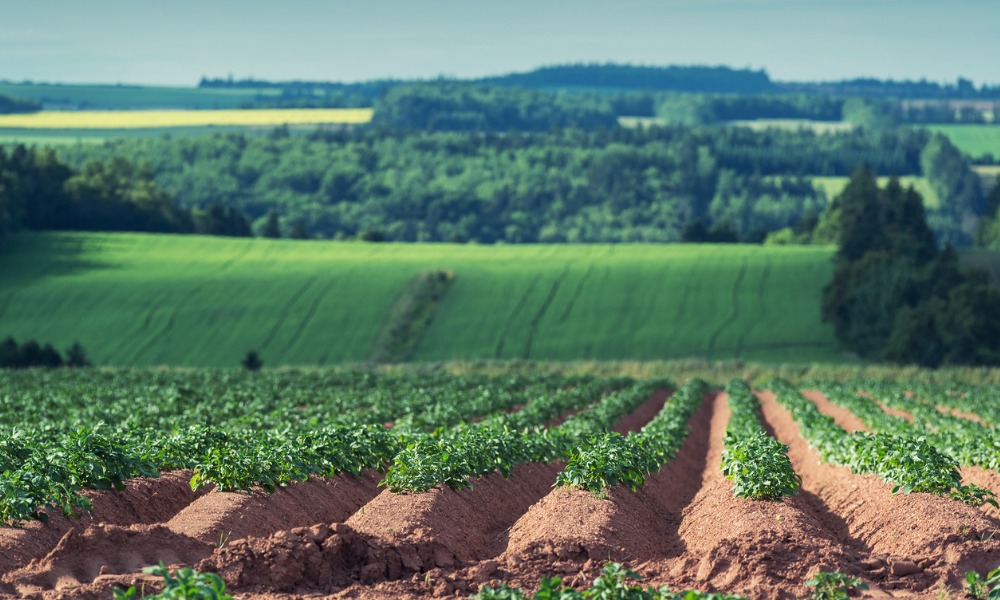 Prince Edward Island has launched a new website to support the mental and emotional health of farmers and their families.
The new website – www.farmerstalk.ca – encourages farmers, producers and family members to open up about the challenges they face. This can help them to support each other and to reach out for help with any mental health struggles they may face. It also links to support services and advice on how farmers can take care of their mental health before it becomes a crisis.
"I can tell you from my experience and from the lives of those around me, farming can be a stressful way to make a living. Too many of our friends and colleagues wrestle alone with anxiety, depression and isolation," said Bloyce Thompson, minister of agriculture and land, in a press release. "We want to open up conversations about mental health and farming. There are people who care and services available to help."
The website was developed by the Department of Agriculture and Land in cooperation with Island farm organizations and provincial mental health services. The resource builds on support already being offered through the Farmer Assistance Program, which offers six free sessions to farmers, their families and their employees dealing with mental health issues.
Hog producer Donald MacDonald witnessed the emotional burden of farming when one of his friends and colleagues committed suicide, according to the press release.
"This was a solid, hard working guy, who didn't talk much about things that were bothering him," MacDonald said. "I think sometimes people in this industry just feel that there isn't a way to get out or to improve things. If people can talk about how they are doing and if we can listen to each other maybe that will help."