Sexual Assault Awareness Week 'an opportunity to renew our commitment to stand up against violence'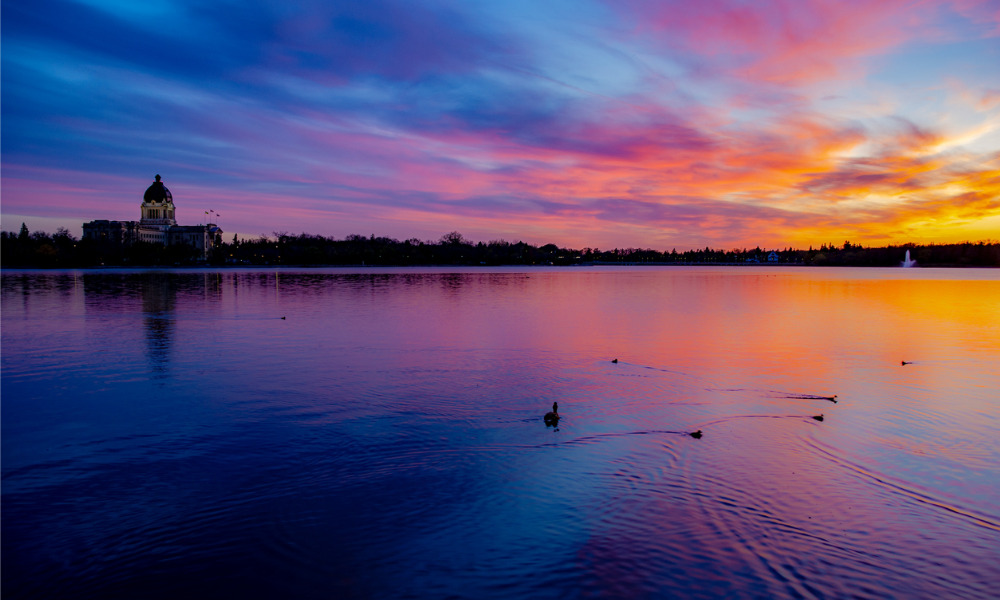 Saskatchewan has proclaimed May 11-15 as Sexual Assault Awareness Week and committed funding to develop a sexual assault examination training program for nurses and care providers in rural, remote and northern communities, the government said on Tuesday.
The funding will also support the future expansion of coverage in Regina hospital emergency rooms, where nurses with sexual assault examination training will be available round-the-clock.
The province is also developing sexual violence education for its justice system professionals, along with a province-wide awareness campaign to challenge and change attitudes about sexual violence.
"There is no place in Saskatchewan for sexual violence and abuse," said Don Morgan, justice minister and attorney general. "This week is an opportunity to renew our commitment to stand up against violence, support survivors and promote healthy and respectful relationships."
Existing government supports for sexual violence programming and awareness include the Philadelphia Model partnership with the Regina Police Service, Sexual Assault Services of Saskatchewan (SASS) and the Regina Sexual Assault Centre, launched in 2019.
The Government of Saskatchewan will also distribute $1.6 million this year to agencies delivering direct support to victims of sexual violence, an increase of nearly 35 per cent from three years ago.
"Sexual Assault Awareness Week highlights an important issue that affects our province greatly," said Kerrie Isaac, SASS executive director. "Our member agencies work every day to help survivors get the help they need, and SASS works to increase awareness and action on sexual violence. Our work with government has led to positive change, and we look forward to continuing to collaborate as we all work to make Saskatchewan a safer place for everyone."
Sexual violence action plan
On April 29, SASS, in collaboration with the Community-University Institute for Social Research at the University of Saskatchewan, Federation of Sovereign Indigenous Nations Women's Secretariat and the Saskatchewan First Nations Women's Commission released a report indicating that workplaces have a role to play in the fight against sexual violence.
The Saskatchewan Sexual Violence Action Plan, titled Working Together: Your Voice, Your Story, Your Action noted that "education is fundamental in changing attitudes and behaviours" and that "bystanders within families, communities, workplaces and peer groups are also affected."
The report also said that "prior to formally reporting an assault, survivors of sexual violence most often tell a friend, family member or a person of trust within their workplace, school or community."
To address the issue, the government plans to "engage with individuals and communities in the development and delivery of culturally affirming training for bystanders that builds confidence in their knowledge and enhances their skills to intervene and prevent sexual violence.
The government will also "expand Sexual Violence First Responder training to include individuals, community leaders, employers, faculty and staff in post-secondary institutions and all human services sectors."