Partnership aims to help workers identify and manage instances of domestic violence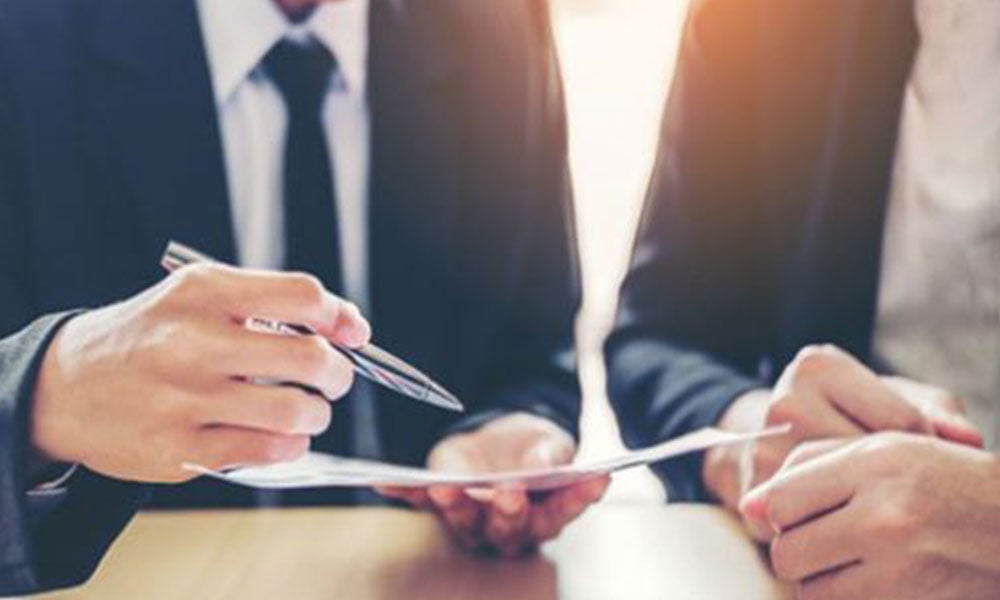 The Alberta Construction Safety Association (ACSA) and the Alberta Council of Women's Shelters (ACWS) have partnered for a pilot project that aims to help construction workers identify and manage instances of domestic violence in the workplace.
According to a Journal of Commerce report, ACSA has adapted the council's training curriculum through in-person workshops and the association will also get two years of online training that covers the basics of domestic violence.
"It is not only a 101 to develop awareness in the construction sector but hopefully it motivates people to reach out to community-based services like us to get more support," said Christie Lavan, the pilot's program manager for ACWS.
The partnership could benefit 250,000 people in the building industry in Alberta, according to the report.
Lavan said the council's training covers how to recognize patterns of abuse. Common examples are someone who stays at work late a lot because "it is the safest place for them to be," and someone receiving a flurry of phone calls or text messages from their spouse.
ACWS has also developed the Domestic Violence Information System program that uses icons to set off alarms of potential abuse. This toolkit assists employers in developing policies, procedures, and hazard assessments. It also teaches them how to train staff to understand signs of domestic violence, provide support for victims and recognize and deal with staff who might be perpetrators, according to the report.
"Statistics indicate that 90 per cent of victims of violence will tell eventually tell a colleague in the workplace. Knowing what to do with that information can be a big step towards preventing violence from escalating," said the report.