'Existing coverage excludes lots of workers who are not defined as public safety personnel'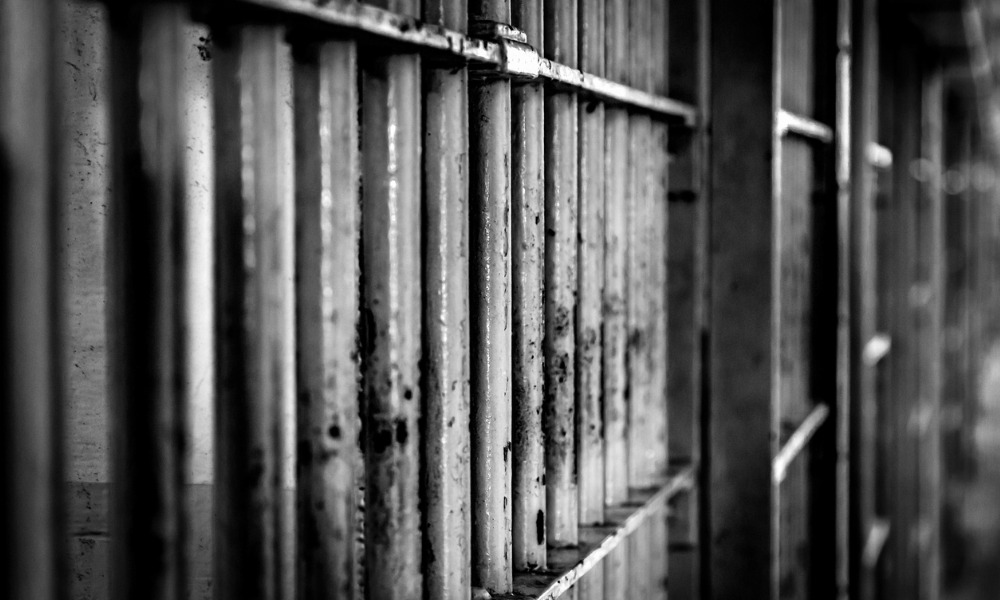 Some public safety personnel are almost 4.5 times more likely than the general public to screen positive for clinically significant symptoms of one or more mental disorders, and current legislation on addressing this has "serious flaws," according to the National Union of Public and General Employees (NUPGE).
Most affected are correctional workers, 55 per cent of whom report symptoms consistent with at least one mental disorder, said NUPGE in a press release after sending three letters to federal ministers about the issue. The union, which has 390,000 members, wrote letters to Minister of Health Patty Hajdu, Minister of Labour Filomena Tassi and Minister of Justice and Canada's Attorney General David Lametti to alarm them of the union's findings and to set up a meeting.
Mental injury refers to clinically significant symptoms of mental disorder that arise from exposure to traumatic events. These mental disorders include post-traumatic stress disorder, major depressive disorder, panic disorder and generalized anxiety disorder, said NUPGE.
"This hodgepodge of legislation highlights serious flaws in the way psychological injury is addressed," said NUPGE. "Workers are not treated equally, and in some cases, their rights to occupational health and safety are not protected at all. Despite the evidence that justice workers experience mental injury, they are not well-served by public policy, and this is in spite of the progress made in recent years."
NUPGE said these lapses exist due to several factors, including: resources that focus almost exclusively on post-traumatic stress disorder without much regard to other categories of mental health; workers who are not defined as public safety personnel are currently excluded in the coverage; and provinces differ in coverage and consideration of chronic mental stress that develops gradually and cumulatively.