Fewer Canadians reporting psychologically unhealthy, unsafe workplaces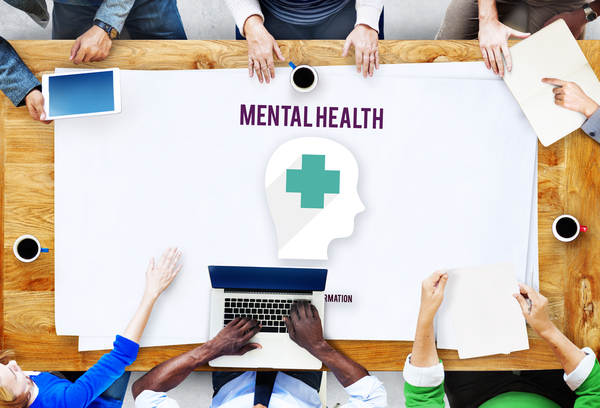 In 2016, 77 per cent of working Canadians said attitudes toward workplace mental health issues are better than they were in 2007, according to the Great-West Life Centre for Mental Health in the Workplace. Additionally, those Canadians who reported a psychologically unhealthy or unsafe workplace has been cut in half — down from 20 per cent in 2009 to 10 per cent in 2016, found Ipsos surveys of more than 5,000 people.
"It's so encouraging to see the tremendous improvements in Canada's workplaces," said Joti Samra, lead researcher at the centre. "We've found many employers now see protecting psychological health and safety in the workplace as a core business consideration."
The Ipsos surveys also found more working Canadians (79 per cent) know about mental health conditions like depression, up from 66 per cent in 2007.
Since 2009, fewer workers describe a workplace that has serious or significant psychosocial concerns. Most significant improvements have been made in the areas of civility and respect (27 per cent are concerned, down from 33 per cent) and balance (30 per cent, down from 35 per cent).
Employees have more concerns than managers. For example, employees were more concerned with growth and development (38 per cent of employees versus 26 per cent of managers).
Additionally, a number of Canadian workplaces are now following best practices based on the National Standard of Canada for Psychological Health and Safety in the Workplace, released in 2013. In organizations implementing the standard, only five per cent of employees said their workplace is psychologically unhealthy or unsafe versus 13 per cent in organizations that are not implementing the standard. Employees who are or have experienced depression are missing less time (7.4 days per year) at organizations with the standard in place, compared to the average employee with depression (12.5 days).