Toolkit to help employers navigate RTW, disability prevention process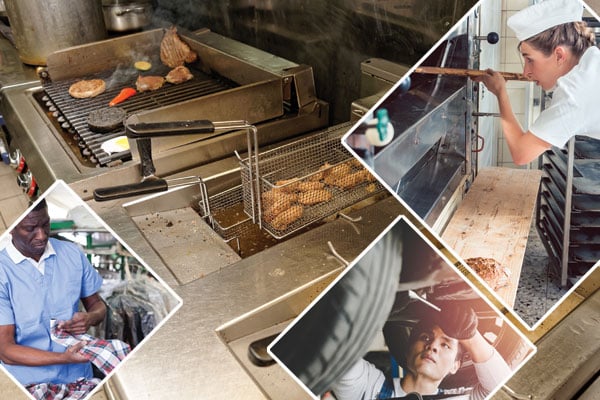 WorkSafeNB has launched a new resource to help small business navigate the often tricky waters of return to work (RTW).
Working to Well – Employer's Guide to Return to Work and Disability Prevention ensures employees have safe, flexible and meaningful work options as well as assists employers in making an effective RTW offer and plan. It thoroughly explains policies and procedures and offers useful information for promotion and educational purposes.
"This guide helps you develop a workplace that supports work as part of injury and illness recovery — before a workplace injury happens," WorkSafeNB said.
The toolkit includes 15 templates and guide sheets, including those for a job task analysis, communication logs, monitoring and evaluation.
Additionally, a Working to Well Employer's Quick Guide to Return to Work is available, which contains the agency's more popular tools for early and safe return to work. These are ideal for employers who could use immediate support to get their worker off to an excellent recovery start, WorkSafeNB said.
Ninety-two per cent of employers in New Brunswick have fewer than 20 employees.