Safety equipment giant faces more than 200,000 lawsuits, claims judge has made process too complicated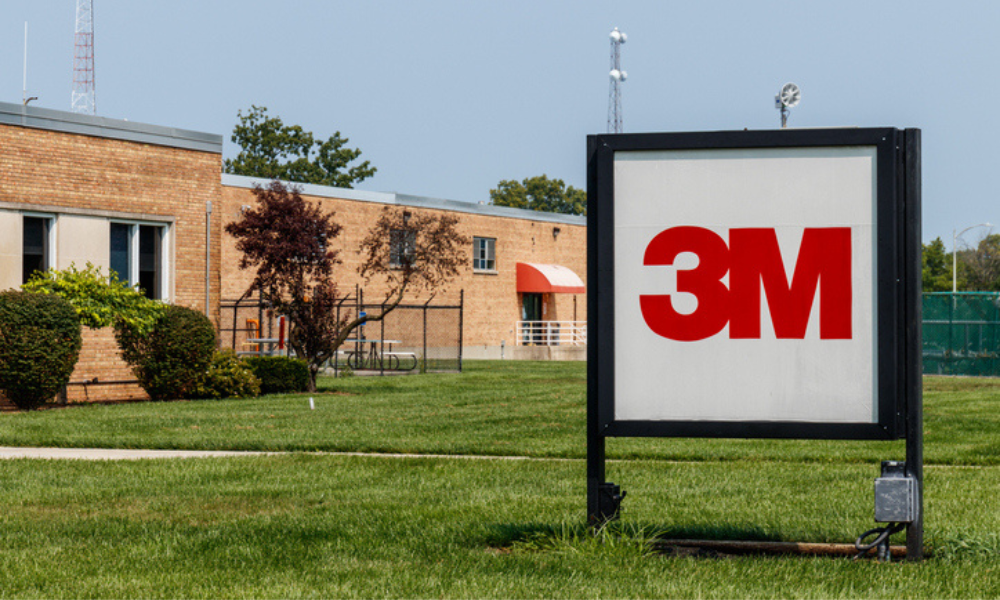 American multinational conglomerate 3M Co. will go to trial once again over another defective earplug issue.
The company had another round of mediation on Thursday, which was overseen by US District Court Judge M. Casey Rodgers, with whom 3M has had issues, reports Bloomberg.
3M and its bankrupt subsidiary Aearo Technologies are facing claims from veterans who allege that its combat arms earplugs left them with hearing damage. Rodgers is preparing more than 200,000 lawsuits for trials around the US in which 3M would face these claims.
Meanwhile, 3M has claimed that Rodgers is making the billion-dollar legal issue so difficult that one of the company's units has had to file for bankruptcy in a failed effort to get the suits taken away from her, according to the report.
The negotiation took place over two days, with a mediator in Florida appointed by Rodgers leading the way. Rodgers made the appointment just seven weeks after she questioned whether 3M made a good faith effort in a previous round of failed mediation by resorting to bankruptcy.
"We continue to believe that the Chapter 11 process is the most efficient, expeditious, and equitable way forward, and we remain confident in our legal strategy," a representative for 3M, based in St. Paul, Minnesota, said in a statement, according to the Bloomberg report. "As always, we will productively engage in mediation discussions."
The company has proposed setting up a $1 billion trust fund in bankruptcy to end the earplugs lawsuits.
3M will also face another legal challenge before Rodgers next month, when a new earplug trial led by Mark Lanier begins, according to the report.