Since March, 3M has been involved in a series of legal actions to stop fraud and pandemic profiteering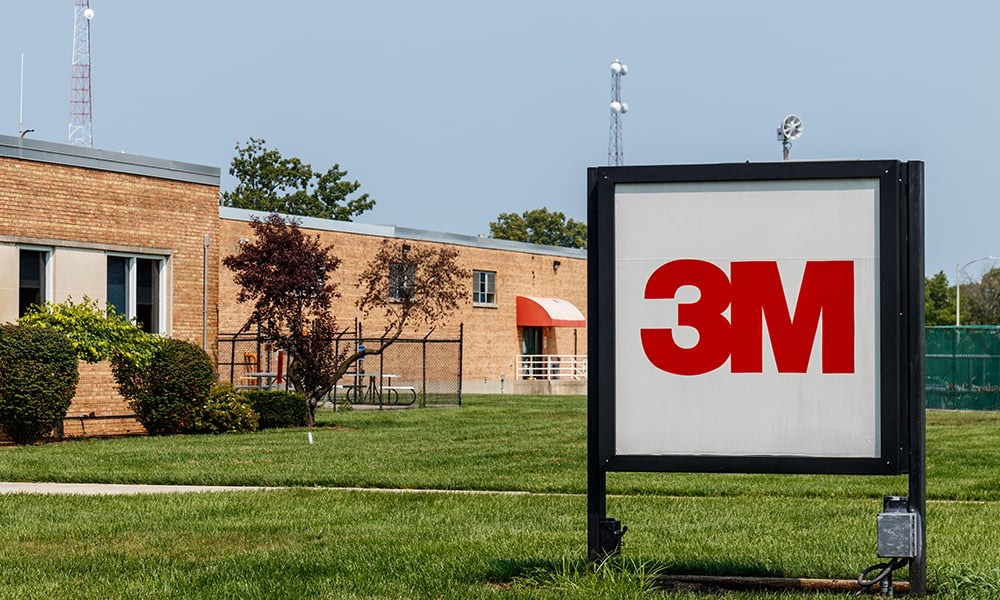 In May, the company settled two lawsuits in Florida which concerned fraud and price-gouging. 3M also filed similar legal actions in New York, Wisconsin and Indiana – the latter of which has been resolved. Indeed, earlier in July, 3M resolved a case in federal court against ZeroAqua, a company which manufactures disinfection and decontamination products: "The resolution of this case has permanently stopped a scam that used 3M's name and the promise of nonexistent N95 respirators to target emergency officials and profiteer during the pandemic," said William Childs, senior counsel for 3M.
In June, 3M filed a lawsuit in California against a seller on Amazon who allegedly defrauded customers by charging inflated prices for fake, defective and damaged respirator products which were falsely advertised under the 3M brand.
Furthermore, 3M also filed a legal action in the Superior Court of Ontario in April.
In total, 3M has filed 18 lawsuits to, amongst other things, combat deceptive websites and social media sites. This is part of the company's ongoing efforts to prevent pandemic profiteering and fraud connected to the current COVID-19 pandemic.
So far, 3M's legal team has investigated over 4,000 reports of fraud, counterfeiting and price gouging claims. The company has filed 18 lawsuits in 10 US states and Canada. Thus far, 3M has won 6 temporary restraining orders and 4 preliminary injunction orders and secured the removal of 7,000 allegedly fraudulent product offerings as well as 10,000 false or deceptive social media posts.
Denise Rutherford, 3M senior vice president of corporate affairs said: "3M launched this ambitious effort to prevent and stop fraud at the same time as we have been rapidly increasing production of N95 respirators and other needed supplies to combat COVID-19. The schemes we shut down were not only unlawful, they also endangered lives and wasted precious time and resources by diverting buyers from legitimate sources of much-needed respirators. We will continue to partner with law enforcement and online retailers to take action against profiteers."