Five litres of hydrochloric acid spilled, two dozen employees sent to hospital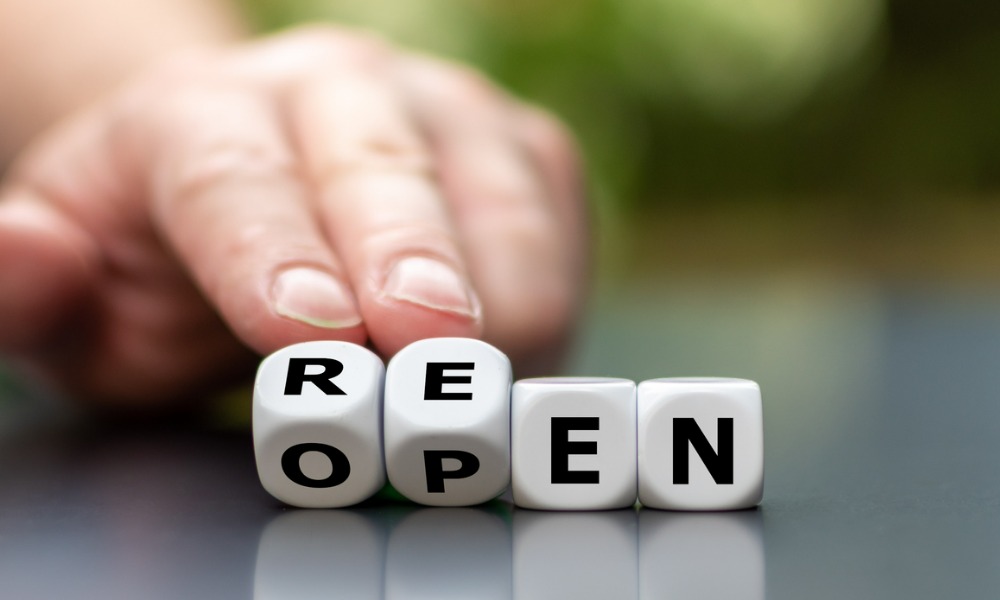 The THK Rhythm Automotive plant. in St. Catherines, Ont. has been cleared to reopen following an acid spill incident at its worksite.
Last Tuesday morning, five litres of the acid was released at the Louth Street assembly plant while an outside contractor was performing scheduled maintenance work on the company's paint line system, reported the Niagara Falls Review. As a result, 24 employees were sent to hospital as a precautionary measure.
"With the quick reaction from our internal emergency response team, we were able to quickly evacuate the plant and account for all employees," said John Cummings, operations director at the company, said in the Niagara Falls Review.
Three people were directly exposed to the hazardous material through inhalation and skin contact while the rest were exposed solely through skin contact with the vapour, according to The Canadian Press. All those who went to hospital in connection with the incident were sent home the same day.
Read more: 11 confined space hazards companies must address
After the incident, the employer brought in external remediation teams to contain and remove remaining fluids, The Canadian Press reported, citing Alison Griffin, the plant's human resources manager.
The teams also performed air sampling to ensure the plant was clear for employees to return.
All required investigations, both internally and by the Ministry of Labour, have been completed, with no additional orders issued by the ministry, said Griffin.
Read more: Worker dies after ammonia leak at ice-making plant
Two Ministry of Labour inspectors also attended the scene after it was notified of the spill. The ministry is continuing the investigation.
Incidents involving chemicals are dangerous to workers. In May, a worker died after an ammonia leak at an ice-making facility in an industrial area of Kamloops, B.C. Also, B.C. employer Teck Metals Ltd. was previously fined $55,060.11 for an occupational health and safety violation relating to ammonia.
Every workplace has chemicals - ranging from cleaning products to full chemical production. And so it's important that workplaces have a chemical safety program, according to the Canadian Centre for Occupational Health and Safety (CCOHS).
"Having a chemical safety program in your workplace will reduce health and safety risks, lower environmental impact, and reduce operation costs. If chemicals are not used, stored and handled properly, they can cause injury, illness, disease, fire, explosions, or property damage," it said.