U.S. senators issue letter condemning the company's 'dismal' safety records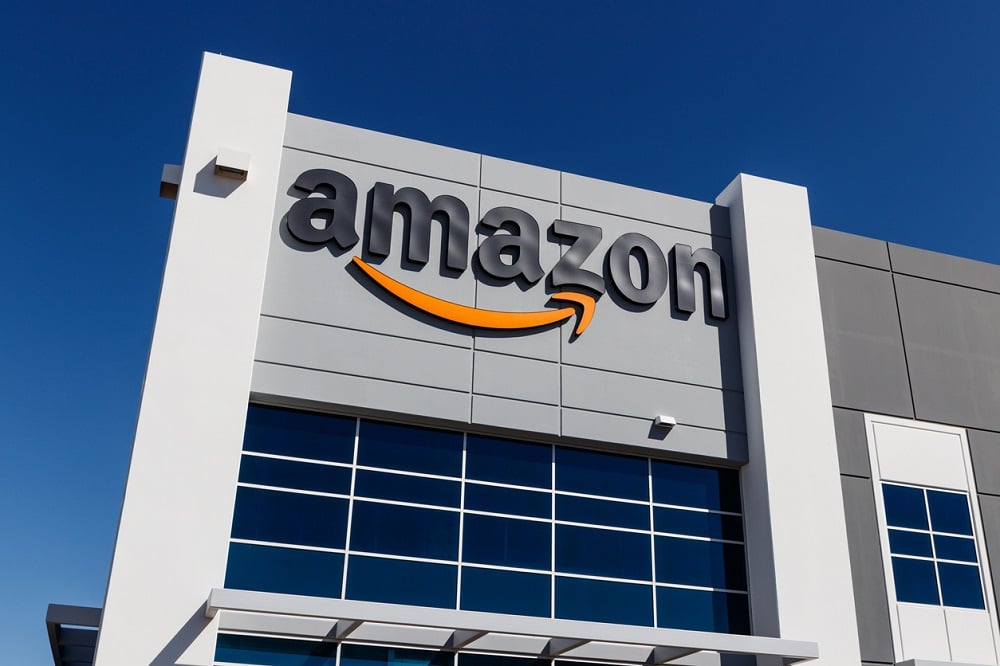 Some Amazon workers in Canada have been outspoken about their safety concerns while working for the American multinational technology company, with a prime focus on how the need for speed is creating risks for drivers delivering goods.
One example is Abdulrahman Al-Arini, who slipped and fell one Saturday morning and hurt his back, wrist and ribs while delivering packages to doorsteps.
"I slipped on the ice while making a drop-off and it kept getting worse," the 26-year-old said, according to a CBC article.
Al-Arini is an independent contractor who was hired by a company called Seven Seas Services Inc., which contracts with a larger courier company called Intelcom Express. Intelcom contracts with Amazon to deliver its packages.
According to the CBC, as an independent contractor, Al-Arini made a flat fee of $20 for every 16 packages delivered. And he didn't receive extended benefits from Amazon, so he couldn't afford the recommended physiotherapy. Al-Arini left Canada and moved back to Jordan to recover.
Call for improvement
Amazon's safety record is also under the microscope south of the border with U.S. senators issuing a letter to Amazon CEO Jeff Bezos where they expressed "serious concern about the safety of Amazon's employees."
In the letter, the senators noted that recent investigations of Amazon's safety records found that the injury rate of workers at its facilities "is much higher than the injury rate for private-sector employers in the U.S. – and even for the warehouse industry, generally."
Citing reports from different sources, the U.S. Senate urged the company to reduce workers' quotas and speed requirements, schedule frequent rest breaks during high production shifts and eliminate the policy of terminating workers who do not meet their quotas three times.
The senators also want the company to cease including bathroom breaks as "time off task", ensure work site medical care is staffed by licensed health-care professionals and provide immediate referrals to a physician for workers who report that their medical condition is not improving.
Amazon must also evaluate manual material handling tasks and make changes to the physical workplace; implement a company policy that prohibits supervisors and managers from discrimination or retaliation when workers report injuries of safety concerns; and ensure that workers have a way to raise safety concerns.
The U.S. Senate also wants Amazon to make public its summary record of serious injuries on the company's website for all of its work sites.
"Amazon's dismal safety record indicates a greater concern for profits than for your own workers' safety and health," read part of the letter. "We urge you to overhaul this profit-at-all-costs culture at your company and take the immediate steps identified in this letter to ensure Amazon's managers treat your workers fairly and do not require them to risk their own health and safety in the court of doing their jobs."