Worker recovering in hospital after incident that left town without power for several hours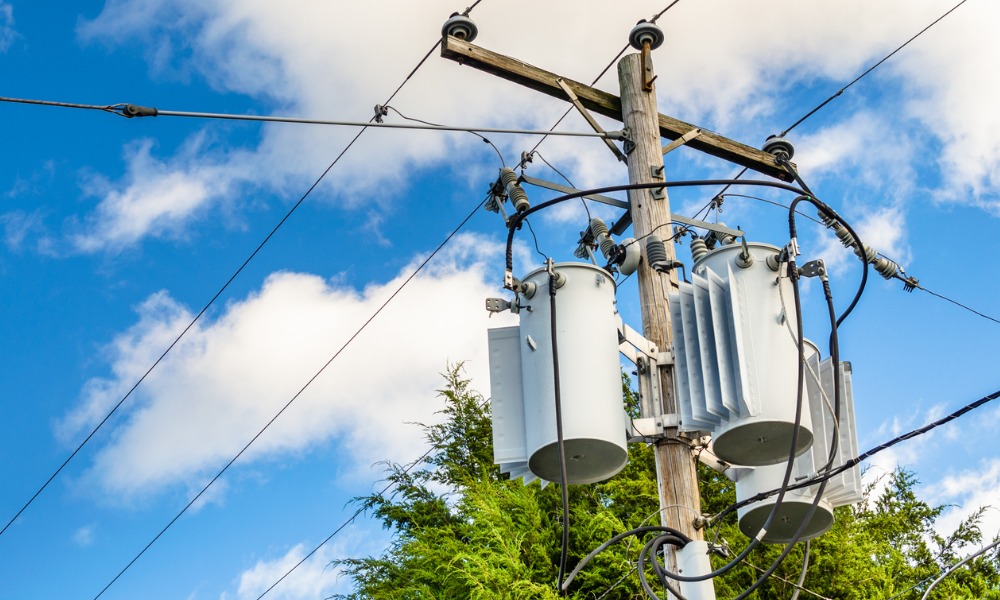 A BC Hydro worker in Chetwynd, British Columbia, sustained serious burns after making contact with a piece of equipment that was live on Monday morning.
The incident, which transpired at around 10:30 am at the BC Hydro power site, led to the substation being de-energized, cutting power to the town for several hours.
The injured BC Hydro worker, whose identity has not been disclosed, is suffering from severe burns to his face. Quick action from emergency responders ensured his rapid transportation to a local hospital, where he is currently undergoing treatment. His injuries, although serious, are not believed to be life-threatening.
A local news outlet reports BC Hydro, the province's primary electricity provider, acted swiftly to restore power to Chetwynd later in the day, managing to bring electricity back around 3:30 pm. However, the incident has ignited concerns about the safety protocols and maintenance practices within the company.
The investigation into the incident is still underway. BC Hydro says WorkSafeBC has been notified and it will support the WorkSafeBC investigation until it is complete. Then it will conduct its own investigation.
BC Hydro recently apologized for an underground vault fire and explosion in downtown Vancouver in February, because it knew it was dangerous and was warned about it seven years earlier.
BC Hydro has assured the public that safety remains a top priority, and they are committed to identifying and rectifying any issues that may have contributed to this unfortunate incident.