'I want to make it home, too' theme of this year's initiative in Manitoba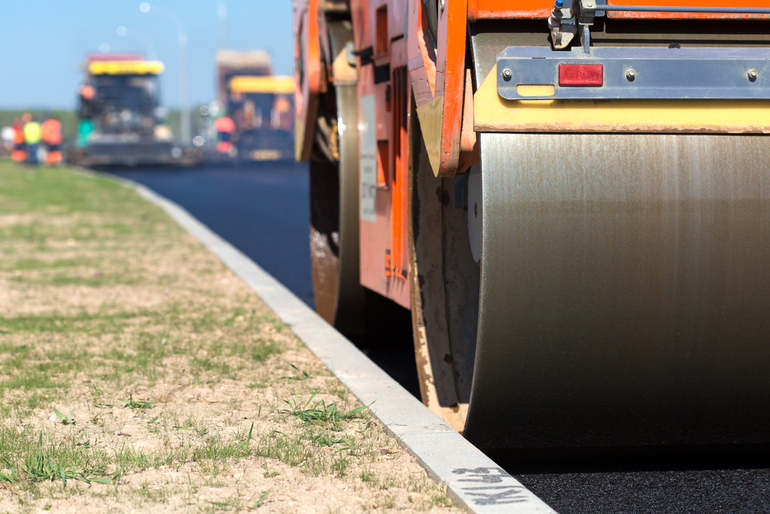 Manitoba drivers are being reminded to slow down and exercise special caution in construction zones with the launch of the 2017 SAFE Roads campaign. The campaign asks motorists to be mindful of greater numbers of workers out on roadways with the start of the summer construction season.
"Drivers will increasingly be sharing the road with workers in the weeks ahead," said Minister of Infrastructure Blaine Pedersen. "We're asking Manitobans to remember that, for many workers, the road is their workplace. We all need to do our part to keep workers safe."
The theme of the campaign is "I Want to Make It Home, Too." The message will be conveyed to Manitobans through billboard, transit and other advertisements that feature emergency responders and flag persons.
"The SAFE Roads campaign is an important reminder to motorists to be mindful of those who work on our roads," said Mayor Brian Bowman. "Incidents involving workers are preventable and I encourage motorists to slow down and be careful when driving through a designated work zone."
Jamie Hall, COO of SAFE Work Manitoba, said it's only fair for those who work on our roads to have a safe and healthy workplace, too, emphasizing the need for ongoing awareness.
"At SAFE Work Manitoba, we're well aware of the serious impact of workplace incidents, not only on injured workers, but on their families, friends and colleagues," he said. "Campaigns like this help educate drivers and reinforce the message to slow down and use extra care when travelling in areas where workers are present."
The long-running campaign asking Manitobans to respect workers by making the choice to drive safely has been effective.
"Our research shows that 84 per cent of people who are aware of the SAFE Roads campaign become more considerate, empathetic and understanding of workers and their designated work zones," said Chris Lorenc, president of the Manitoba Heavy Construction Association and Chair of the SAFE Roads Committee.