Manufacturers will have 12 months to switch to new certification program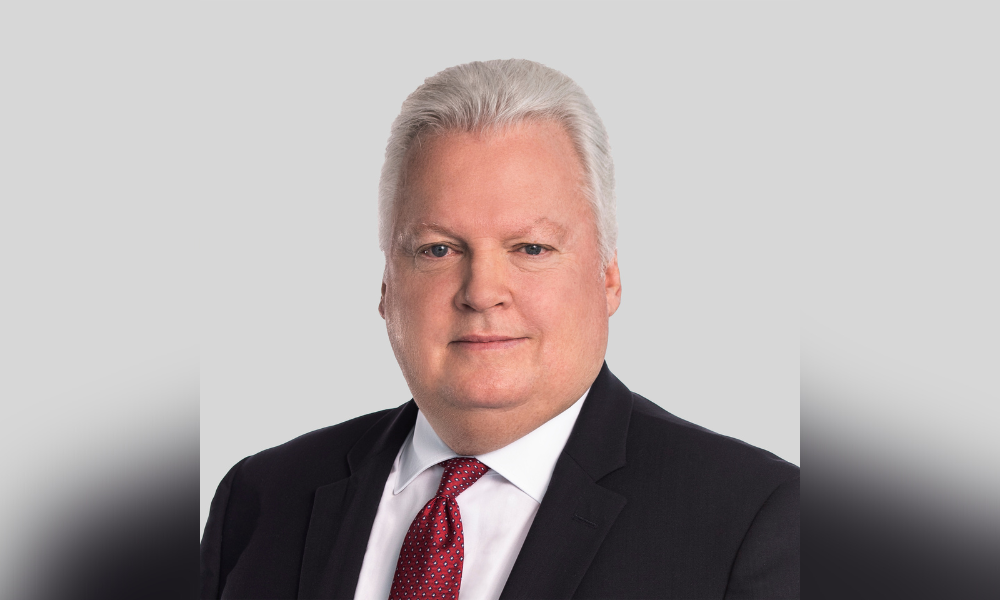 When the pandemic first hit Canada, the country faced significant challenges in ensuring supplies of critical PPE products needed to respond to COVID – notably respirators. Part of this is because Canada was heavily relying on imported PPE:
"Canada faced a major challenge in getting […] respirators. And one of the reasons for that is that we didn't have a national certification program in place, leaving us dependent on international manufacturers and standards," says Doug Morton, Vice President, Government Relations, CSA Group.
At the beginning of the pandemic, respirators had to be certified by the National Institute for Occupational Safety and Health (NIOSH), which was quickly backlogged with requests from manufacturers as the U.S. faced an overwhelming need for respirators to fill domestic requirements.
"Manufacturers really stepped up in Canada right across the country to develop respirators, but they found it challenging to get them certified. So that told us that we needed to find a Canadian approach so that we were self-sustainable," says Morton.
It was with this in mind that CSA Group began to develop a national standard for the Performance of Filtering Respirators, to which respirators could be certified, which would support a robust and self-sustainable supply. The standard is now available in both English and French.
The new standard developed by CSA Group incorporates NIOSH requirements to ensure consistency, but goes even further:
"The experts on our standards development committee felt that NIOSH didn't go far enough with some of the issues that emerged during the pandemic," says Morton.
For example, during the early days of the pandemic many health care professionals – notably nurses – complained about the fit and breathability of their respirators which they were having to wear all day, sometimes for days in a row. As such, the CSA Group standard also covers elements including fit, breathability, fluid and flammability resistance, and cleaning and disinfection.
Interim order
Until now, respirator manufacturers have been complying with an interim order and guidance document from Health Canada that were issued in 2020, which made provisions for the emergency supply of PPE, including respirators.
This interim order is set to expire in the early months of 2022, and the Ministry of Labour is in the process of modifying its occupational health and safety regulations to recognize respirators manufactured to CSA Group's new standard.
Manufacturers who had their respirators certified according to the interim order will be given 12 months (until December 2022) to come into compliance with the new standard.
CSA Group will be holding an information session for manufacturers in February 2022 so that everyone understands what the path forward is going to be:
"The webinar […] will explain the new certification process that [manufacturer's] products will be subjected to, so that everyone will understand the requirements," says Morton.
The Regulatory Reconciliation and Cooperation Table (RCT), the body that implements the Canadian Free Trade Agreement, is working to reduce interprovincial trade barriers, to ensure that PPE is readily accessible across the provinces and territories, and that going forward, Canadians, particularly those on the front lines of health care, have an adequate supply of essential PPE.