Learn about the changes, best practices in Canada's evolving safety industry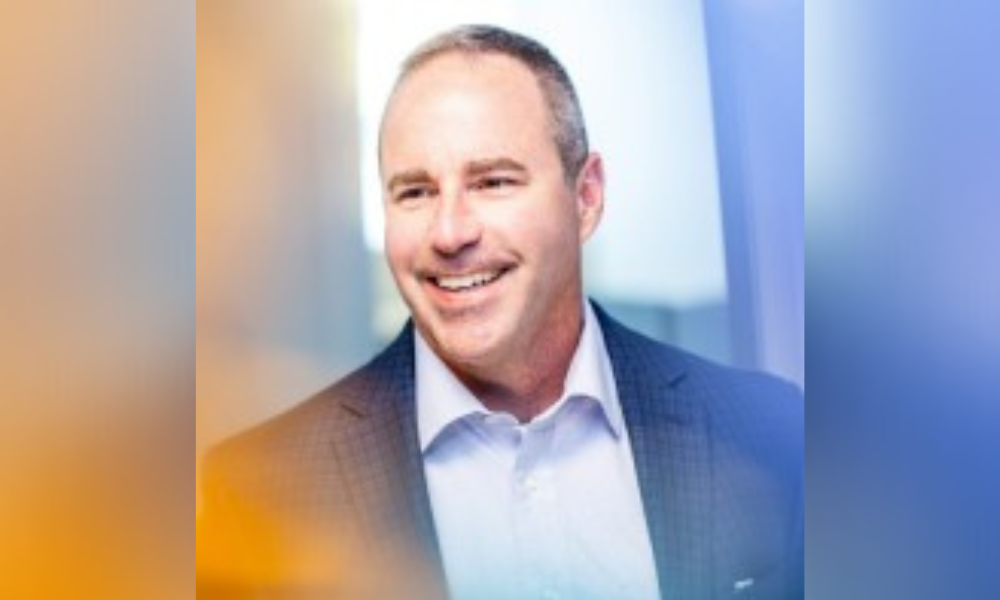 In a couple of weeks, Canada's Safest Employers Awards will celebrate best-in-class individuals and organizations making a difference in the industry across the country.
See full agenda, nominees and how to register here.
The virtual show – produced with event partner Avetta – will take place on October 20, with the agenda beginning at 11am ET. The event will feature the highly anticipated winner announcements and will be hosted by Brodie Lawson, TSN contributor and former CFL Host.
"Part of our core values at Avetta is advancing safety for the benefit of society," said Scott DeBow, principal at Avetta. "Societal transformation is what we believe safety is capable of contributing to, so when we think of supporting awards and safety awards for best practicing employers, solving problems, it's for the benefit of not just the employers, but for the benefit of everyone.
"And it's a story that's worth telling. Because it's teachable, it's informative, it's encouraging. So it was a natural fit for us to want to support."
By popular demand, COS is also bringing back live virtual panels featuring some of the excellence awardees, who will be sharing their inspiring insights, best practices and success stories.
At 11am, a panel of experts will share their expertise in a session titled "An In-depth Look at Canada's Safety Industry", sponsored by Avetta. Experts will discuss how the industry has changed, the things that they've learned from the recent events, how the safety landscape is evolving and the products and services impacting the market today.
They will also talk about navigating the shifting challenges, priorities and risks of a post-pandemic workplace, how OH&S leaders can strategically work alongside other departments to ensure accident prevention and rebuilding basic safety programs and teams.
"Companies that are leading well in safety are culturally healthy. And they help in a very inclusive environment, and enable conversations to move the discussion ahead of the injuries. And that's why these events are so important," said DeBow. "Awards are nice, and companies that work hard should get them. But the benefit is the story in the journey."
Other panel discussion include:
Integrating a Radical Safety Culture from the Top Down, at 12:20 pm
Adaptability and other Traits that are Imperative to Career Growth, at 12:55 pm
Talent Retention and the Influence of a Strong Safety Culture on Engagement, at 1:30 pm
New Perspective: A Panel of Rising Stars, at 2:05 pm
The Health and Safety Risks of Tomorrow, at 2:40 pm
The awards presentation will then start at 3:15 pm.
This is an unparalleled opportunity to go behind the scenes and engage with the industry's best.
See full agenda and register here.