Man pursued telecom worker on foot and by car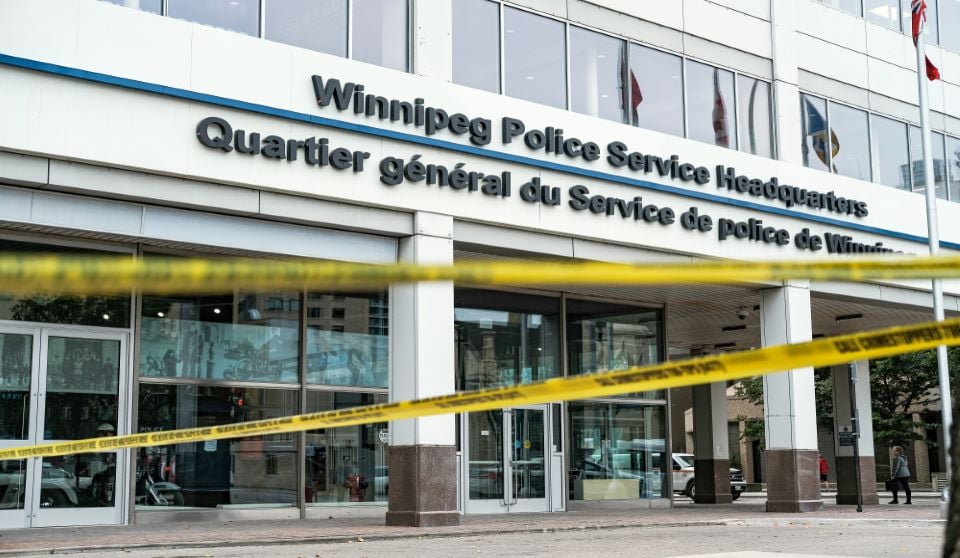 A 51-year-old Winnipeg man is facing five charges after allegedly chasing a telecommunications sales representative with a gun, according to a press release from the Winnipeg Police Service.
The unnamed salesperson had been knocking on doors in Winnipeg on Collegiate Street between Ness Avenue and Silver Avenue when he encountered an upset Donald Bruce Elliot shortly before 8:30 p.m on Friday.
The salesperson attempted to leave, but Elliot chased him on the street and confronted the salesperson, according to the release, before he went back inside his house and came back out with a gun. The salesperson got into his car and fled, but Elliot still chased by vehicle. The salesperson hid inside another residence and contacted the police.
Winnipeg police patrol members, along with the tactical support team and K9 unit, responded to the incident at approximately 8:40 p.m., but it was not until 11:20 p.m. that they safely took Elliot into custody as he was initially uncooperative.
Further investigation by the major crimes unit led to the seizure of 12 firearms and ammunition from Elliot.
Elliot was charged for pointing a firearm, storing a firearm or restricted weapon contrary to regulations, possession of and careless use of a weapon and unauthorized possession of a firearm in a motor vehicle.