177 workers rescued after being trapped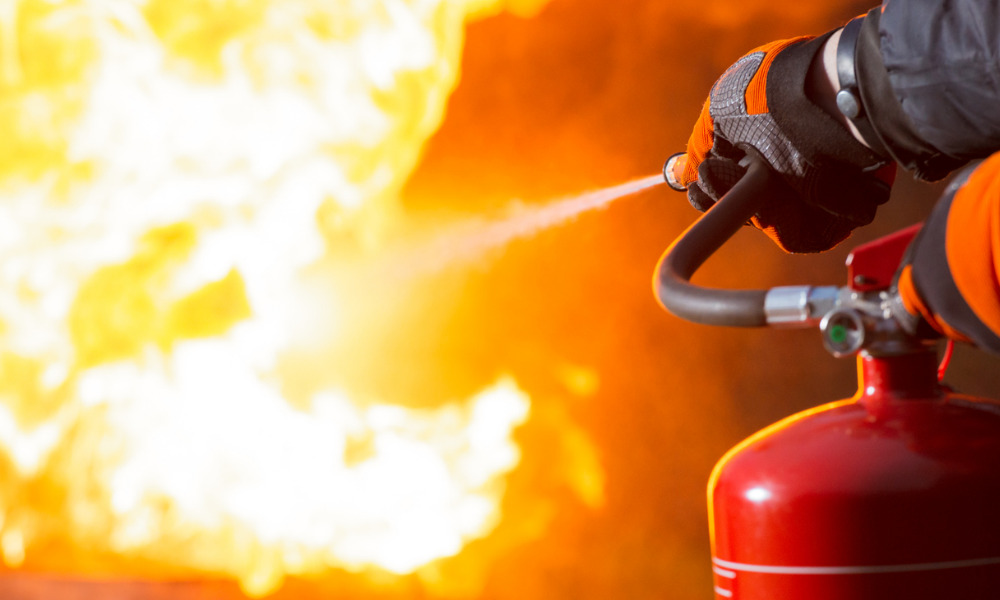 Safety protocols at a mine in Manitoba are under the microscope despite the successful rescue of 177 workers.
After that incident, a separate fire started in a scoop tram and broke out at the Lalor mine in Snow Lake just when it was back in operation.
"Our team initiated our emergency response system and evacuated everyone from the mine a second time," according to Hudbay Minerals, which owns the mine.
Mine rescue teams were dispatched underground and extinguished the fire, which is believed to have started in a rear tire. A scoop tram is similar to a front-end loader but shorter in order to fit in the tighter space of a mine.
Read more: Nine worst safety disasters in Canadian history
"Nice to know that everybody made it out safe," said Snow Lake Mayor Peter Roberts in a CBC report. "The mine rescue teams worked diligently to do what they do best."
Earlier, 177 workers got out of the mine at around 1 a.m. that same day following a fire that trapped them for hours. These workers were trapped after the same equipment caught fire Wednesday afternoon. The RCMP said it was informed of the fire around 3:10 p.m.
Read more: Risk assessment key to effective mine rescue plan
The incidents highlighted how vital it is to a fire rescue plan. However, plans should be specific to the property or business, according to the Canadian Centre for Occupational Health and Safety (CCOHS).
"Conducting an audit or review of the property or business will help identify factors that could affect fire safety. Items in this audit include site layout, points of entry/exit, roadways, use of the building, where and how items are stored, how items are used, water or fire department connections, alarm systems, sprinkler systems and many other factors," it said.
Read more: Many workplaces don't take fire safety seriously, says industry expert
Generally, according to CCOHS, a fire safety plan should include
emergency procedures to be used in case of fire
how, and how often fire drills will be conducted
information for any designated staff who have been given fire safety duties and responsibilities
information and actions to take to prevent or control fire hazards for that building or business, where appropriate
detailed maintenance procedures for fire protection systems
diagrams and instructions about the type, location, and operation of any fire or emergency systems
identification of alternative fire safety measures.