Nine topics every professional should pay attention to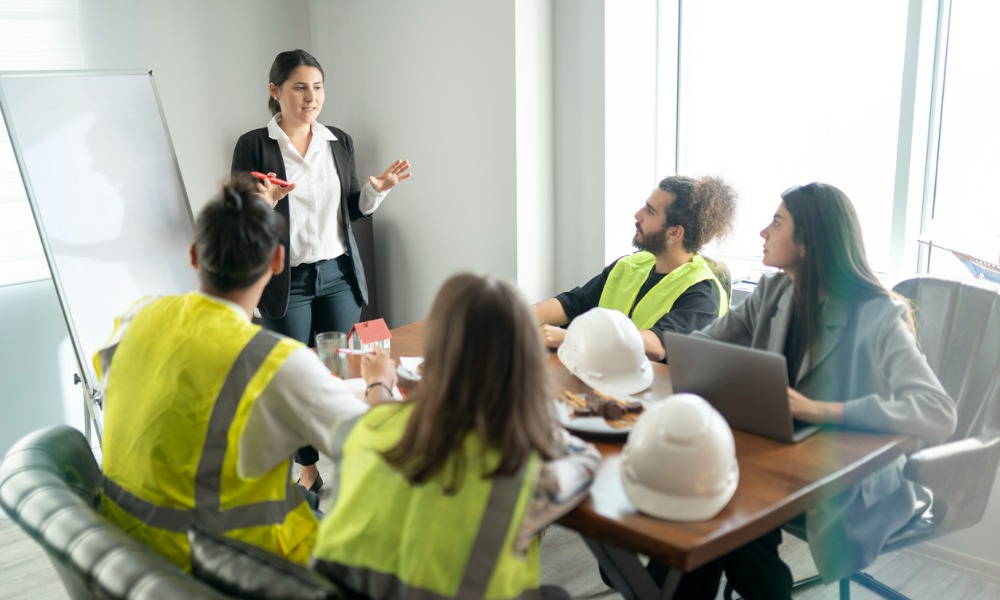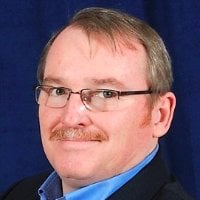 Harassment
Merriam-Webster named "Gaslighting" the word of the year. In the ever-expanding wake of Canada's Governor General resigning over allegations of harassment, more high-profile cases are appearing. Hockey Canada's board of directors resigned after mounting pressure and calls for answers after evidence emerged of cover-ups and payouts for sexual assault claims. Gymnastics Canada's funding was frozen when hundreds of gymnasts signed a petition about exposure to a toxic culture, and gymnasts came forward asking the government to step in. The military has had consistent and disturbing cases of harassment and sexual assault. The list goes on. The problems are real, and organizations are being caught out.
Many organizations have inadequate processes and guidance for handling complaints and investigations. Legislative requirements and the rights of people complaining, or those accused, are often ignored. This leads to investigations that are found to be deeply flawed and all but useless by the courts. Professionals of all stripes, lawyers, human resources, and safety professionals have all been found to have conducted shockingly poor investigations into harassment and workplace violence.
Investigators and companies get served with lawsuits and settle with the condition of a Non-Disclosure Agreement (see trend #8).
TDG changes
The Transportation of Dangerous Goods legislation has been much amended since Lac Megantic. This year expect to see new requirements for competency-based training. The current training model can best be described as awareness, which is out of step with the UN Model regulations.
There is also a move planned for electronic registries for those who import, consign, handle, or transport dangerous goods. This is in addition to work proceeding on electronic documents such as shipping documents.
Mental health
Mental health is looming ever larger. COVID, worker burnout, and workplace harassment and violence are certainly not dropping in frequency. Organizations are slowly realizing that they need more than a 1-800 number.
Mental health is a growing issue that needs a plan and a strategy like any other business function. Psychological safety is seen as an increasing risk in the workplace but can fall into the overlap between HR and health and safety. This can lead to an underwhelming response out of step with the level of the risk.
The pandemic and working from home has redefined the workplace and brought new challenges in mental health as people may feel more isolated or vulnerable. A different office and workplace paradigm can lead to more misunderstandings and miscommunication in challenging times of change. The challenges in ensuring employees' psychological health and safety has added a whole new dimension to the practice of Health and Safety in recent years.
Company responses have ranged from edict to go back to the office of pre-pandemic time, open schedules, and working most of the time remotely. Businesses will continue to seek a balance, and it is very likely that most employees will have to spend time in the office each week.
Workplace needs and employee needs vary by company, and this is not a one size fits all problem, particularly with the signs of a looming labour shortage.
No profession soon
I hope to write an in-depth piece on this topic in 2023. Groups continue to spring up and promote the people working in health and safety and look for ways to improve the people in practice and the image of the health and safety practitioner. The reasons why there will not be a recognized profession are many. Narrow vision, cliques, and self-promotion are among the many barriers. The reasons this is not moving forward are deeply rooted and unlikely to change.
Regulators changing tune?
Are regulators beginning to take notice of public expectations? Some regulators look for a relationship with those they regulate and engage in coaching – even when someone dies. Is that aligned with public expectations?
For example, WorkSafeBC imposed a record-high penalty of over $700k for asbestos violations this year. Truth be told, the penalties are usually in the $2-3k range. Asbestos can be fatal after a long latency period. Asbestos-related mesothelioma is the number one cause of workplace deaths in BC, according to WorkSafeBC.
Notice I said penalty, as in administrative penalty, and not fine. No one was charged, and no one had to take accountability, or plead guilty. The company is already appealing the penalty, as many do (that does not make the news). That is probably why regulators continue to be sued by aggrieved families or victims. Unsurprisingly, they do not think administrative penalties are effective in these cases.
Drug testing
In a bit of a surprise finding, a recent survey in the United States found that the number of positive drug tests over the past five years is rising. One of the largest drivers is marijuana use – even in states where it is legal. Methamphetamine positive tests are up 21%, which pales compared to marijuana (up 94%). Opiate positives are down sharply.
Marijuana will continue to be an issue in both countries. There is some better guidance in Canada, but it is not always consistent. As we follow the United States in many things, will we see a similar rise? Is anyone even measuring?
Governance
Governance is becoming more important. We see examples of poor governance in organizations like Hockey Canada, Canadian Gymnastics – or even, ironically, the military. Governance is about oversight and guidance. These days, organizations we assumed were well managed and governed can turn out to be condoning scandalous practices. With Environment, Social, and Governance (ESG) becoming a buzzword, governance is getting more scrutiny. Surprisingly, many organizations are being exposed as having poor governance and accountability.
Poor governance can directly affect the safety of the workplace. Without accountability, there is no internal responsibility system, which is the bedrock of Canadian OHS legislation.
Will the renewed focus on governance result in more effective and accountable governing boards?
NDAs
Non-Disclosure Agreements are legal instruments created to protect company secrets. At least, that was the intent. Today, they have morphed into gag orders. This year I applaud Prince Edward Island for being the first province to pass legislation banning the use of NDAs in cases of harassment and discrimination. The United States has also just passed a law (January 2023) preventing the use of NDAs from blocking the victims of harassment from making their stories public.
The current use of NDAs to prevent victims from speaking out was brought sharply into question when several women broke their NDAs to accuse disgraced media mogul Harvey Weinstein. Courts have found in some cases that NDAs are simply not enforceable.
NDAs are often used to prevent victims from speaking out and shield companies and even investigators who are guilty of less than professional conduct. Perhaps the wall of silence around employee misconduct and harassment is significantly eroding? That is the goal of a Canadian advocacy group – Can't Buy My Silence.
Rail scrutiny
I wrote last year about how the railroad companies are the last of the self-regulating entities with their own police who investigate incidents instead of the RCMP or even the Transportation Safety Board. There are still active lawsuits relating to a rollaway incident on the Canadian Pacific tracks in February 2019. CP's own rail police investigated, but the incident caused widespread outrage, and the RCMP began a criminal investigation. A Transportation Safety Board investigation report released earlier in 2022 found that CP "normalized" persistent brake problems.
In an interesting move, Transport Canada will audit CP Rail's practices and training regime. This means overseeing its safety committees and working with the company and industry to develop new brake inspections and maintenance rules.
More?
There are always more trends than I can write about and the practice of health and safety continues to evolve. 2023 will be a year of change in many ways. Change is a funny thing. Change is always seen as good unless it is being done to you, or affects you in some way.
Even if you think change is a good thing. Too much change – even positive change will present significant difficulties and mental health challenges to most people. The best change is incremental, transparent, and necessary. Necessity is the most important factor.
As always, I invite your views on the trends of 2023.