'Uncontrollable yaw' during maintenance run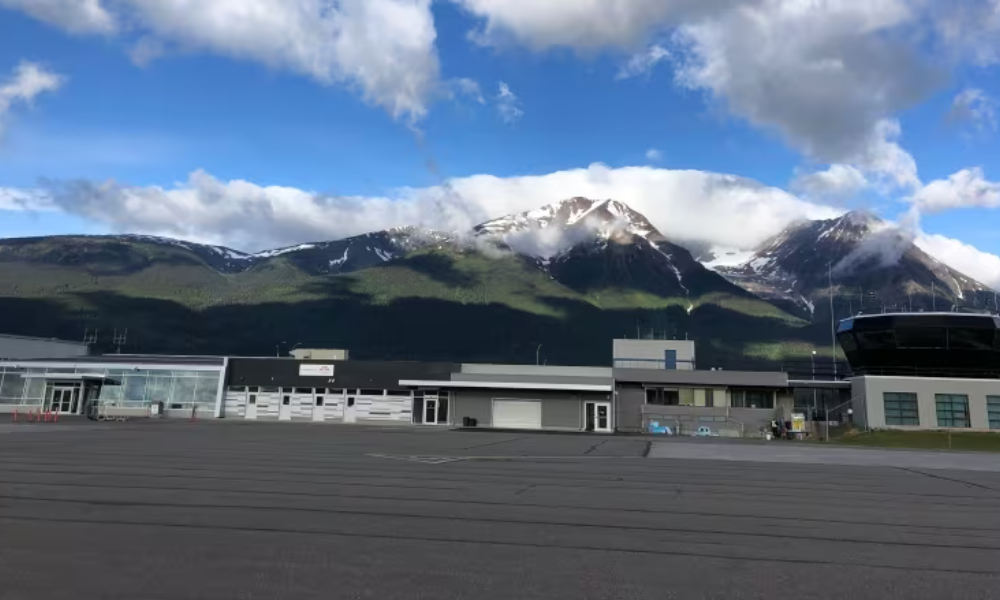 A maintenance worker is dead, and another is seriously injured after an incident at the Smithers Airport in British Columbia involving a helicopter.
The Transportation Safety Board (TSB) is conducting a class 4 investigation and says the accident took place on Saturday May 6th.
In an email to Canadian Occupational Safety, the TSB says a Mustang Helicopters Inc. Airbus Helicopters AS350B3 was conducting maintenance ground runs when something went wrong.
"While at flight idle, the helicopter began an uncontrollable yaw and rotated approximately 540 degrees striking two maintenance staff who were on the ground beside the helicopter when it began rotating," reads the statement from the TSB.
One of the workers was killed while another was airlifted to hospital with serious injuries The TSB says the pilot cut the fuel to the helicopter and kept it upright.
A Black Press Media report says Frédéric Allard, president of Mustang Helicopters, was unable to say anything about the incident because it is now under investigation by the TSB.
Allard would not disclose any information about the workers out of respect for their privacy and that of their families.
An occurrence falls into a class 4 investigation if it involves fatalities or serious injuries, causes moderate to minor property damage and attracts public interest within the immediate region. But in a class 4 investigation, "the likelihood of identifying new safety lessons and of advancing transportation safety by reducing risks to persons, property, or the environment is low."