Certification a prerequisite to bid on B.C. crown forest contracts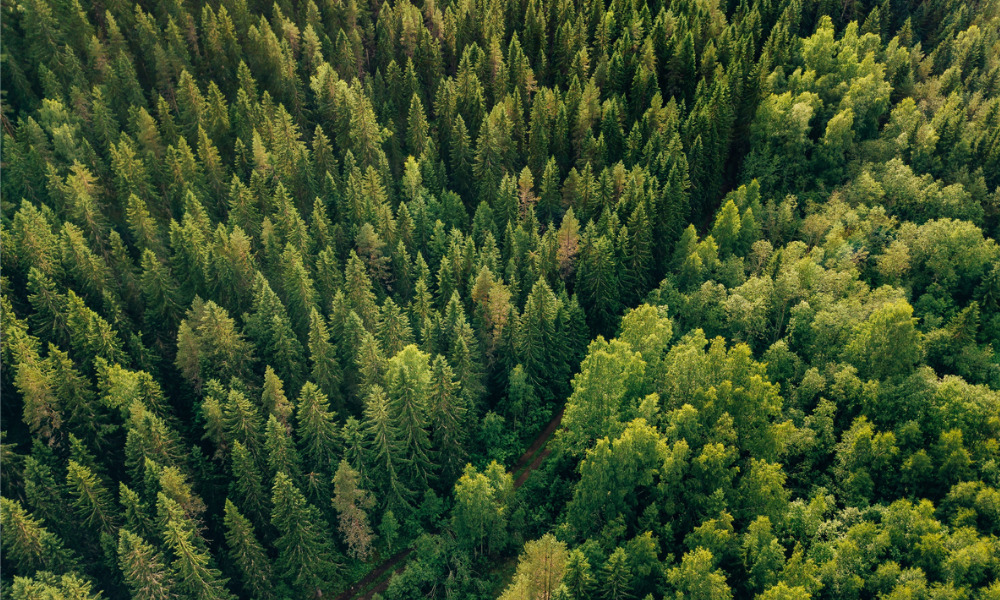 The BC Forest Safety Council (BCFSC) gave 3,029 companies SAFE certification in 2019, the highest number to date, according to the group.
"Every year at year-end, the total number drops slightly with companies who haven't submitted their annual audit package and then rebounds later in the year; but the 2019 number is the highest number to date," said BCFSC.
Certification is a prerequisite to bid on B.C. crown forest contracts. Companies achieving SAFE Certification are also eligible to receive a Certificate of Recognition from WorkSafeBC, and a 10 per cent rebate on their assessments, provided they meet certain requirements.
BCFSC has made a number of administrative improvements to make it easier to obtain and maintain SAFE Companies certification.
"Shaving off seconds in the process turns into significant time savings when you are looking at tasks that need to be done over 3,000 times," said Cherie Whelan, Director of SAFE Companies, which works under the BCFSC. SAFE Companies is a safety system evaluation program that educates and advises forestry companies on the best safety practices.
"Just like the companies that we give SAFE Companies Certificates to, we are always looking at opportunities for continuous improvement. When we are able to free up time in these processes, it gives us time to do more value-added work," said Whelan.
SAFE Companies training is now also available online 24/7, except for the Individual Owner Operator material. That will be available in the second quarter of this year, according to BCFSC.