'Some of the largest construction companies on the planet may have absolutely no awareness into who is on their work site'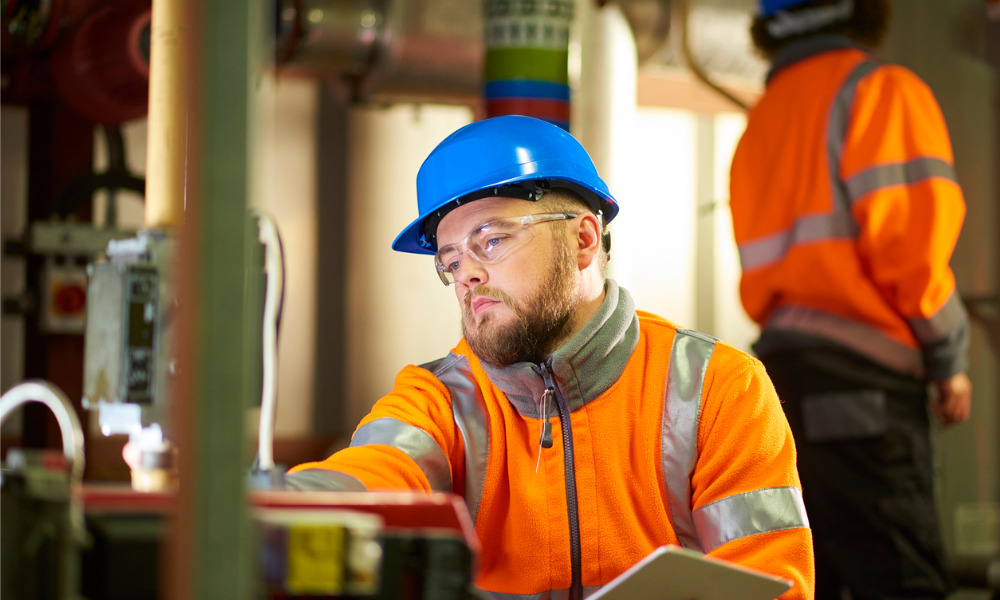 With subcontracting becoming increasingly common in the construction industry, so have problems that arise from the practice. While smaller firms may have a better grasp of who is doing what, many larger firms frequently do not have a clear handle on their suppliers and contractors.
"The lack of visibility into, and control over, those supply chains poses all sorts of problems," says Jeff Muto, chief marketing and strategy officer at supply chain risk performance network Veriforce. "This is especially true of the subcontractor ecosystem – some of the largest construction companies on the planet may have absolutely no awareness into who is on their work site."
And when you lack visibility, it can be impossible to apply risk management practices upon companies or people that you don't even know exist.
Site safety
So how can prime contractors (also known as constructors) ensure site safety while using subcontractors? The best thing you can do is engage your subcontractors from beginning to end.
Muto says that ensuring site safety while using subcontractors can take work. One of the things that prime contractors can do is what he calls a "pre-qualification process" for potential companies. "These are the set of requirements that [subcontractors] have to demonstrate the ability to meet before even being hired." This allows for a sort of screening process where prime contractors can find the best fit for their needs.
Once the subcontractor has been hired, Muto says that he "would be incredibly clear and direct with them at setting expectations as to what this project is going to be, and then include them very clearly in the planning process." Oftentimes, subcontractors may not know much about the project or the work environment. "But if you've got the background on the project, you understand the risks and hazards associated to the environment that you're working in."
Lastly, he says that when the project is happening, establish really good and clear communication. "Creating a communication framework and process to keep everybody attuned to what's happening is incredibly important," says Muto. He also says that prime contractors should have a plan for continuous improvement during the project and through its lifecycle, "so that the communication framework that you've established is being leveraged to identify issues."
Labour shortage
Issues around subcontracting and site safety have only been exacerbated by the current labour shortage and concurrent influx of fundamentally unqualified and inexperienced workers coming in to fill in the gaps. Bringing in workers who may not have the appropriate training or understanding of workplace safety can create huge hazards.
"Safety is a multifaceted issue, but what we know for certain is that when workers don't have the appropriate safety training, bad things happen far too often," says Muto. "When you have new workers going into hazardous work environments, the rate of accidents that are caused by or affecting year one or year two workers is vastly larger than to the more seasoned professionals."