Construction sites are 'more complex' and have 'more hazards' than other workplaces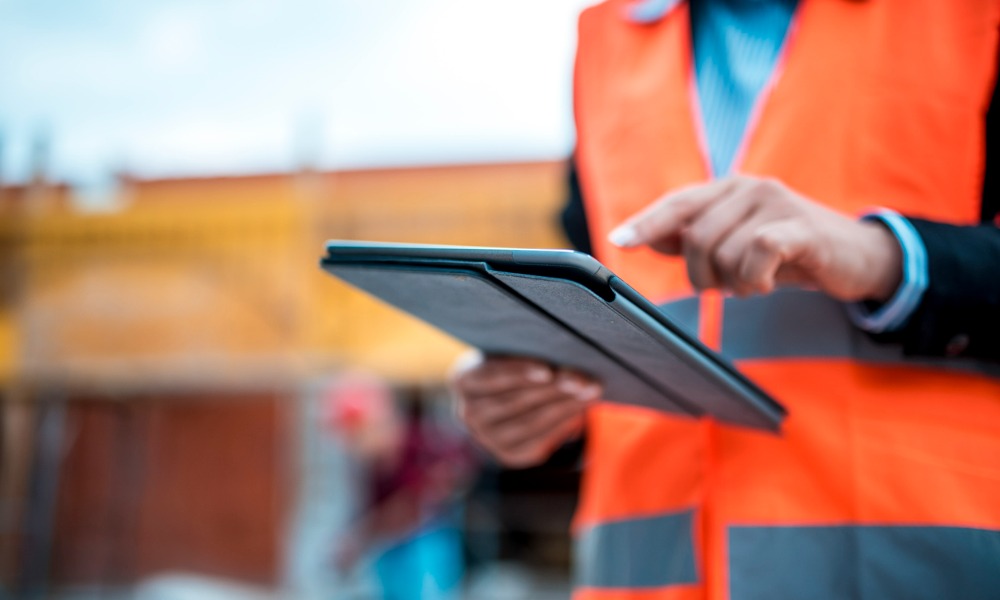 Inspections can look very different depending on which sector they are conducted in. When it comes to the construction industry, an inspector will be looking for completely different things than in an office, for example (though there are of course some fundamentals that will be similar).
"Construction sites have a lot more hazards and are a lot more complex [than other workplaces]," says Catherine Bergeron, Health and Safety Team Lead at HR and safety consultancy Peninsula Canada.
For example, inspectors may want to see things such as an employer's records of inspection for their working at heights harnesses. This is obviously a huge difference from an office environment where inspectors may choose to focus on other types of documentation, or maybe choose to have a look at the company's workplace violence and harassment policy.
Read more: What you need to know about workplace inspections
As with other sectors, work sites can be inspected any time – and you cannot refuse one. Some provincial regulators may do regular blitzes and so it is important that employers and safety professionals are up-to-scratch when it comes to workplace safety because you never know when you will be inspected. Ontario, for example, the Ministry of Labour, Immigration, Training, and Skills Development inspected 1,300 construction sites in April 2021, focusing especially on COVID safety.
Previous inspections (not just in Ontario but around Canada) have focused on specific issues such as forklift safety or residential construction safety. Targeted inspections may be as a result of a recent high number of injuries or fatalities linked to a particular issue. The thing is, as mentioned before, construction safety is such a complex matter and encompasses a broad range of hazards that inspectors may not be able to focus on the full scope of OHS matters.
Read more: How to comply with updated construction safety guidelines
The Infrastructure Health and Safety Association says on their website that inspections – whether they be official or informal – should be done regularly to ensure that appropriate controls are in place and are a key part of a company's workplace health and safety program.
If an organization has a proper safety program in place, they shouldn't be afraid of official inspections because they can be an opportunity to further improve onsite safety. Even with the best intentions, it may be hard to fully grasp all inherent risks on a work site (especially if there are different contractors involved). Bergeron says that inspectors are mainly here to help, so that ultimately workers are as safe as can be.