Sign up for webinar to learn how to implement an effective hand safety program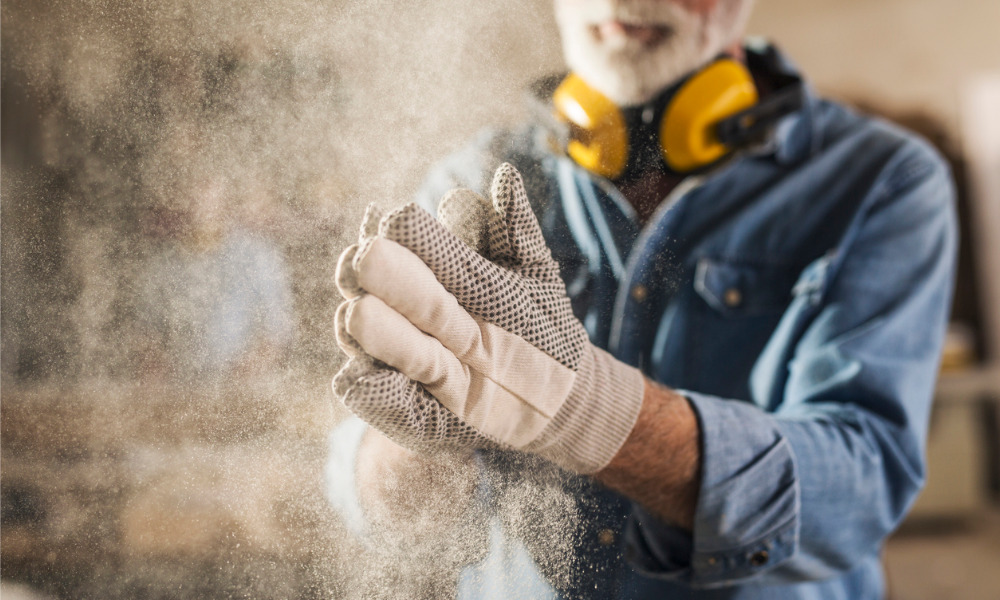 Information for this article was provided by Superior Glove.
Hand injuries are the #1 preventable work injury!
While the risk of hand injuries is higher in some industries than others, they still occur at very high rates despite access to personal protective equipment (PPE).
"In construction, hand injuries are common, and often lead to lost production. As a common occurrence in the industry, they often go unreported. Even injuries that are not categorized as lost time can have a significant effect on production, productivity, and on workers' quality of life. Like an iceberg, the real number of hand injuries are hidden. But these injuries still affect businesses and employees," says Shane Nider, Superior Glove Hand Safety Specialist.
Navigating the nitty gritty of hand protection can be a daunting task. How can employers ensure compliance and achieve the accountability necessary to reduce these preventable injuries?
One way to achieve this is to implement an effective hand safety program.
To learn how you can build a successful hand safety program, join in this free webinar on March 8, 2022 from the PPE specialists at Superior Glove.
"This webinar provides a holistic approach to hand safety, including work environment, work behavior, and safety glove selection. It outlines best practices for implementing a hand safety program within an organization, and how general contractors can work with their trade partners to improve hand safety on the jobsite," says Nider.
The session will be presented by Superior Glove Hand Safety Specialist, Shane Nider, and Ledcor Construction HS&E Manager, Mike de Jong.
Shane Nider has over 17 years of experience working in the industrial safety market. Mike De Jong is a member of the BCCSA Prime Contractor's Technical Advisory Committee (PCTAC) with almost 20 years of safety experience.
Register here to attend the free webinar on March 8 at 1pm ET.
About Superior Glove
Superior Glove is a leading innovator in the design and manufacture of safety gloves and sleeves. Since 1910, it has been protecting workers across the globe with specialized hand and arm protection for every major industry. Superior Glove products are engineered at its headquarters in Ontario, Canada. But its team and production facilities span across Canada, the United States, Mexico, and Central America.